SPECTRAL.LASH
Serum estimulante para el crecimiento de pestañas
Spectral.LASH es un serum diseñado para tratar la deficiencia en la longitud, calidad y densidad de las pestañas. Es un tratamiento dermatológico clínicamente testado que se beneficia de los avances más innovadores en biotecnología para el crecimiento de las pestañas. Se trata de una fórmula revolucionaria que proporciona mayor densidad y grosor a las pestañas.
Mayor densidad en poco tiempo
Spectral.LASH proporciona pestañas más largas y densas en tan solo 4 semanas. Solo tienes que aplicarlo en la base de las pestañas para ver excelentes resultados en poco tiempo.
Pestañas más largas y densas
Al igual que el cabello, las pestañas están sujetas a la pérdida por estrés y al daño ambiental. Spectral.LASH ayuda a proteger y acondicionar las pestañas estimulando su crecimiento a la vez que las hidrata.
POTENCIA EL CRECIMIENTO DE TUS PESTAÑAS
Todos deseamos tener pestañas más gruesas, naturales y densas sin necesidad de cubrirlas con máscara de pestañas o ponerse pestañas postizas cada mañana. Con su fórmula ligera que favorece su rápido crecimiento a lo largo de la línea de los ojos, Spectral.LASH es el mejor complemento de tu rutina.
Pestañas Densas y Saludables En Solo Cuatro Semanas
Estudios clínicos demuestran que Spectral.LASH, el tratamiento puntero de DS Laboratories, hace que tus pestañas crezcan un 25% más en solo cuatro semanas*
Mayor Longitud y Densidad
Estimula y revitaliza tus pestañas tanto en longitud como en densidad con Spectral.LASH.
Fórmula Ligera, no Irritante
Spectral.LASH está formulado con ingredientes clínica y dermatológicamente testados que estimulan tus pestañas sin causar irritación y picor.
Estudios de seguridad
Ophtalmologist and dermatologist Safety Tested, Safety Status in US and EU, Consumer Skin Sensitization Patch Study.
Aplicador Exclusivo
Spectral.LASH cuenta con un exclusivo mecanismo que evita la contaminación del producto y permite una aplicación más precisa, dispensando una dosis exacta para cada pestaña.
Advanced Nanosome Delivery System®
Nuestra tecnología patentada de liberación de nanosomas encapsula los ingredientes activos en nanosomas para penetrar con mayor profundidad en las células epidérmicas para así obtener máximos resultados.
¿QUIÉN NECESITA SPECTRAL.LASH?
Hombres y mujeres cuyas pestañas se están volviendo más escasas y que buscan proteger y estimular su crecimiento.
Hombres y mujeres con hipotricosis o deficiencia en la longitud, cantidad y volumen de las pestañas.
MODO DE EMPLEO:
Aplica dos veces al día, mañana y noche, en las pestañas limpias. Presiona el botón para dispensar la solución. Aplica en la base de las pestañas, de modo similar a un delineador. No apliques en el interior del ojo o la zona lacrimal. Después de aplicarlo, deja que el producto se seque durante algunos minutos. Una vez seco, puedes seguir tu rutina de maquillaje habitual.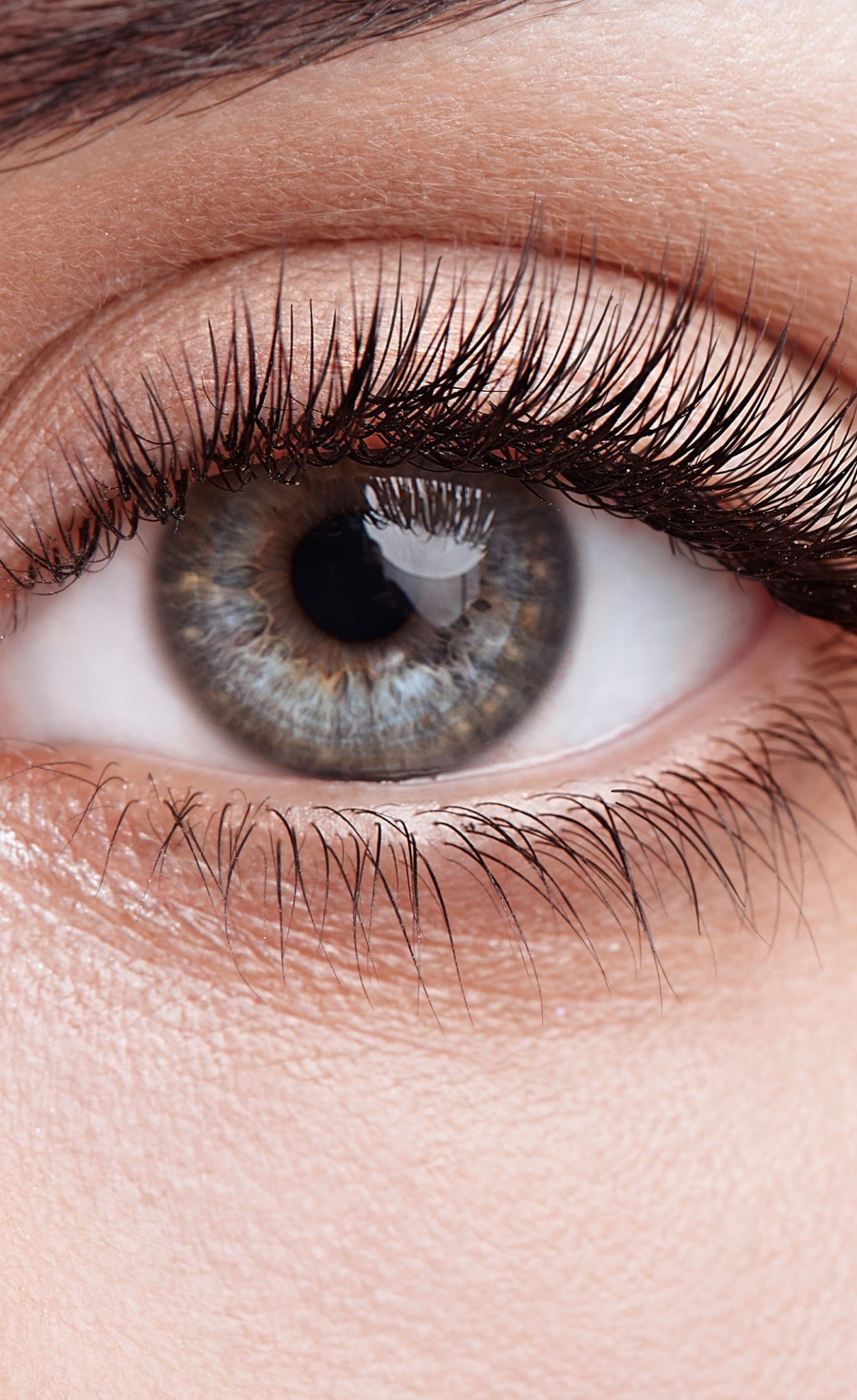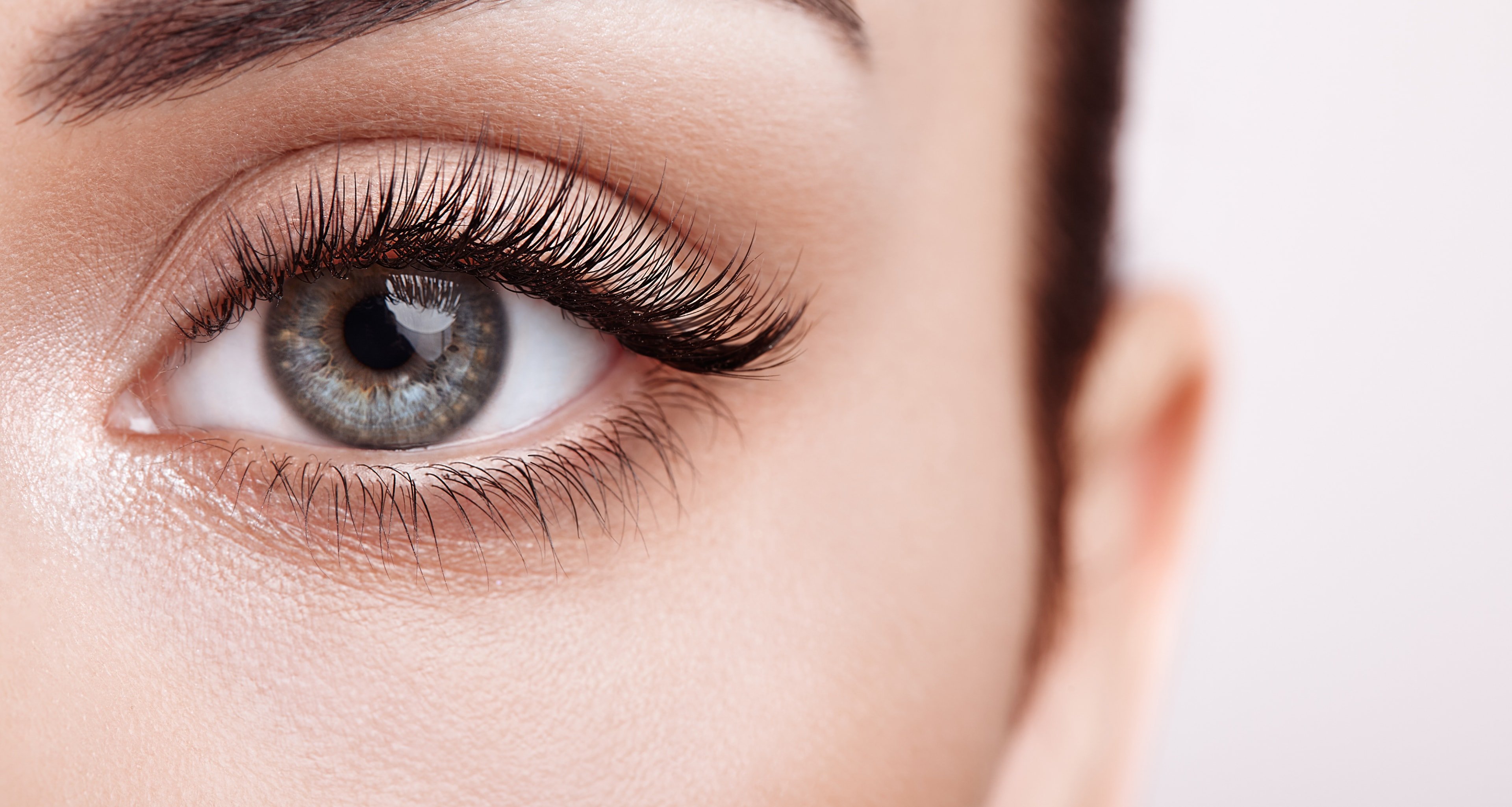 PESTAÑAS MÁS GRUESAS, FUERTES Y DESLUMBRANTES
Spectral.LASH está clínicamente testado para estimular el crecimiento de pestañas y proporcionar mayor volumen*.