VEXUM.SL
Anti-Aging
Neck Contour

Treatment

A concentrated, anti-aging cream specially designed to address the unique needs of the neck and décolletage area. Restores a feeling of firmness and reduces the appearance of wrinkles and creases for a nourished, smooth look.
Non-Surgical Tightening and Lifting

Vexum.SL® offers a fast, safe, affordable resolution for the thick, flabby tissue that hangs between the lateral branches of the lower jaw. The cream is an alternative approach to invasive cosmetic procedures.

Reduced Volume and Thickness

Reduce the appearance of the double chin and restore contour to your upper neck.
CONTOUR YOUR FACE
Proven in clinical trials, Vexum.SL® reduces thickness, volume, and appearance of the double chin, while restoring normal contour to the upper neck. Benefits accrue because Vexum.SL® contains Glaucine to reduce lipid storage over the long term, plus Polymannuronate and Prolamins to tighten skin on contact.
Reduce Future Lipid Storage
Get immediate contouring and tissue reduction while also reducing lipid storage in the future.
Clinically Proven
In a clinical study, 100% of subjects noticed an improvement in overall appearance of their skin.
Anti-aging and Lifting
Aging takes a toll on skin, but Vexum.SL® restores tone, tightness, and elasticity to the skin, for a more youthful appearance.
Who needs VEXUM.SL
Men and women looking to lift, tighten, reduce excess fat, and improve skin elasticity in the chin area.
Directions:
For best results, apply two pumps in your hand and massage the solution into the area under the chin twice daily. It is best to apply after cleansing, morning and night.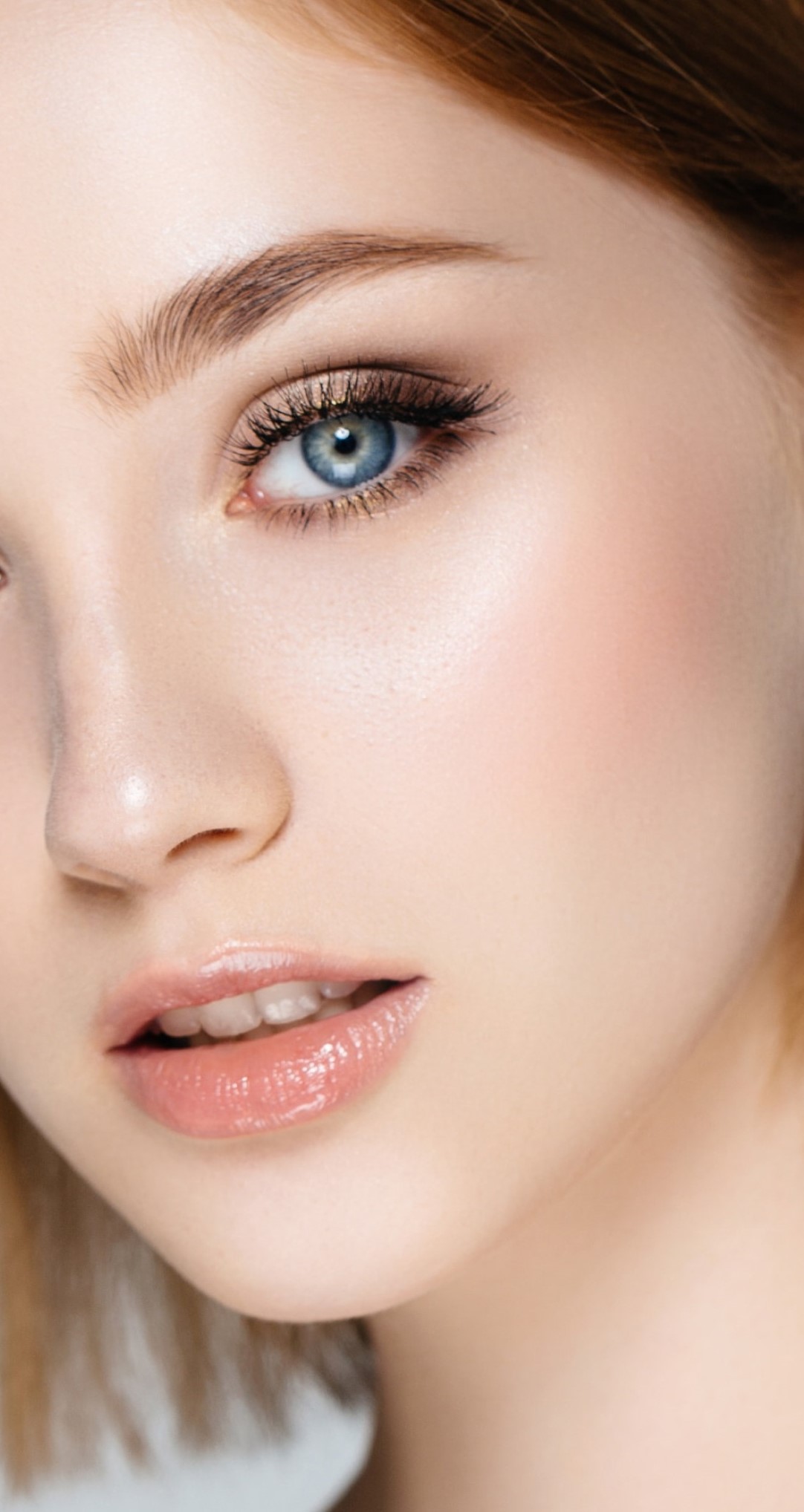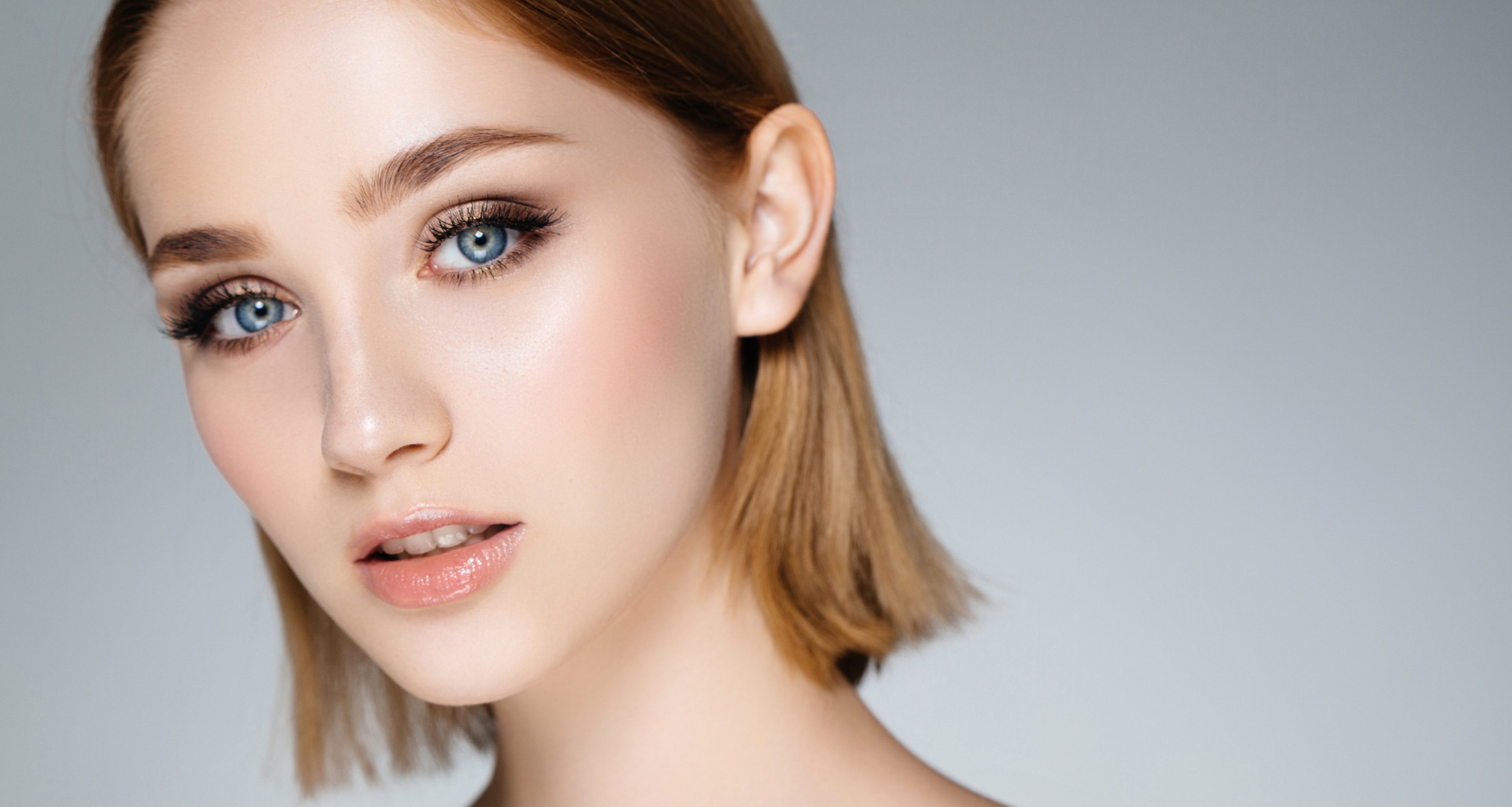 Tu búsqueda de productos que realmente funcionan ha acabado. Exhaustivos estudios clínicos demuestran la efectividad de nuestra gama.
Tecnológicamente Superiores
Comprobamos y verificamos rigurosamente todas las afirmaciones de nuestros productos a través de estudios clínicos que respaldan su eficacia. Si alguna de ellas no ha sido verificada mediante tales medios, no se utilizará en nuestros productos.
Recomendados por Dermatólogos Mundialmente
A diferencia de muchos productos que contienen ingredientes que pueden dañar la piel y cabello, nuestros productos cuentan con pruebas de seguridad y están avalados por miles de dermatólogos, por lo que puedes estar seguro de que recibes el mejor tratamiento.
Calificados Como Excelentes Por Nuestros Clientes
Compruébalo tu mismo, pregunta a nuestros clientes. Tenemos más de 10.000 reseñas de cinco estrellas, y cada día llegan más. ¡A nuestros clientes les gustan nuestros productos y también te gustarán a ti!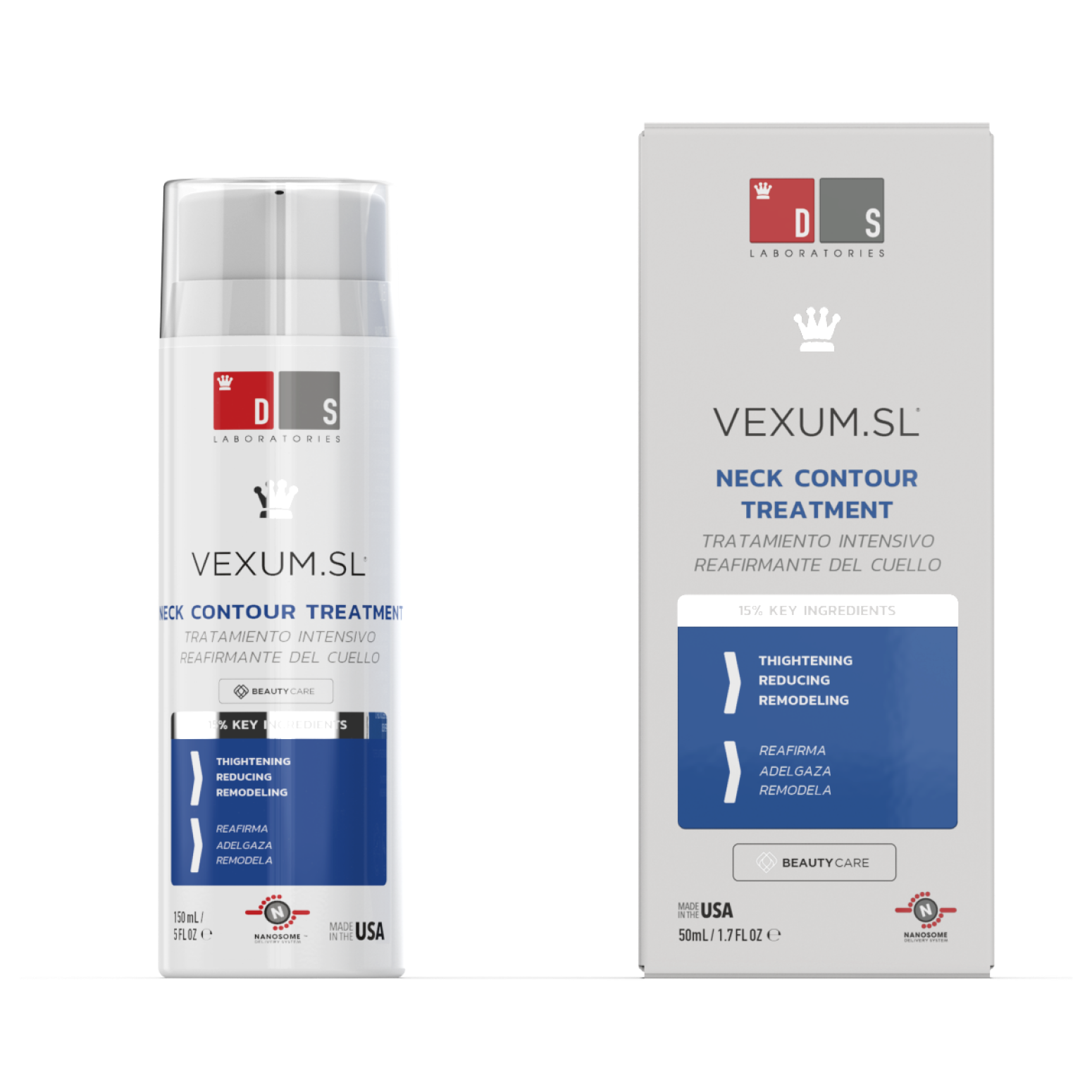 Clinical Studies
First and foremost, DS Laboratories is a technology company aggressively focused on innovation. All our products have active pharmaceutical ingredients that ensure the best quality and provide high added value.
Glaucine
Glaucine is an extract of the common yellow poppy, and is a powerful anti-cellulite and lipid ingredient.
Prolamine Iodine
Prolamine Iodine supports healthy cell function and skin elasticity.
Fision Instant Lift
Fision Instant Lift is a natural, non-GMO solution to support skin firming and minimize the appearance of fine lines.
Ovaliss
Ovaliss is a lifting, tightening ingredient that shapes and contours the affected area.
Nuestro Advanced Nanosome Delivery System® encapsula y libera de manera constante los ingredientes activos, proporcionando resultados más eficaces y duraderos en menor tiempo.
BUENOS PARA TI,
BUENOS PARA EL PLANETA
Nos tomamos en serio nuestro compromiso con el medioambiente, tanto en nuestros productos como en nuestros envases. Con este fin introdujimos envases oxobiodegradables, es el mismo gran producto pero con un 90% menos de residuos.
Aprende más
Consistency = Success
SUBSCRIBE & SAVE 20% OFF OUR SKIN
BEAUTY LINE PRODUCTS
COMPRA AHORA
Womens Essential Beauty Kit
OLIGO + VEXUM + KERAMENE + NIRENA + REVITA LASH (Body Optimizer)
Spectral.LASH®
Serum estimulante para el crecimiento de pestañas
$ 1,190.00
DS LABORATORIES® PARTICIPA CONSTANTEMENTE EN