Breakthrough in Hair Loss Treatment
Faster and more effective than any other product on the market, especially for men and women who did not respond to other available treatments. Our unique active ingredients have been tested in hundreds of clinical studies and used by hundreds of thousands of clients worldwide with groundbreaking results.
Minoxidil Sulfate
Clinically proven to help re-grow hair; in treating male and female-pattern hair loss for more then 15 years. This key active ingredient has delivered consistent and reliable results in hundreds of studies world-wide. In particular, dose-response studies showed that minoxidil sulfate is 14 times more potent than minoxidil in stimulating cysteine incorporation in cultured follicles.
Synergetic Active Ingredients
In addition to Minoxidil Sulfate, Spectral.DNC® deploys proprietary blend of active ingredients that deliver uncompromising results. While other products on the market focus on reducing cost by decreasing active ingredients, Spectral.DNC focuses on increasing effectiveness by giving your crown and hairline the best possible regrowth path through utilization of multiple ingredients which focus on specific hair loss pathways. When combined, this compound delivers unparalleled hair regrowth results.
Blocks DHT Formation
DHT is a major cause and the responsible for male pattern hair loss linked to genetics and aging. Caffeine and Azelaic Acid block the conversion from testosterone to DHT.
Prevents Hair Loss
Our exclusive formula helps stop hair loss, and stop the natural progression, in some cases, it can help grow new hair.
Frontal & Vertex
Our unique formulation helps prevent hair loss and stimulates the growth not only in the vertex, like minoxidil but in the whole head.
Advanced Nanosome delivery of ingredients
Proprietary Advanced Nanosome Technology® delivers results by penetrating deep into the epidural cells for maximum hair growth. Acting as the carrier enhancement agents, these nanosomes release active ingredients continuously for over a 12 hour period.
WHO NEEDS SPECTRAL.DNC
Men and women concerned about hair loss
Men and women in any stage of thinning hair
Men not responding to other available hair loss treatments
Hair transplant patients protecting transplanted follicles, and hair growth
DIRECTIONS:
Shake well before use. Apply ten sprays of Spectral.DNC® twice per day directly in the area of compromised hair. Massage evenly. Do not rinse. Wash your hands with soap and water immediately after use. Use daily for optimal results.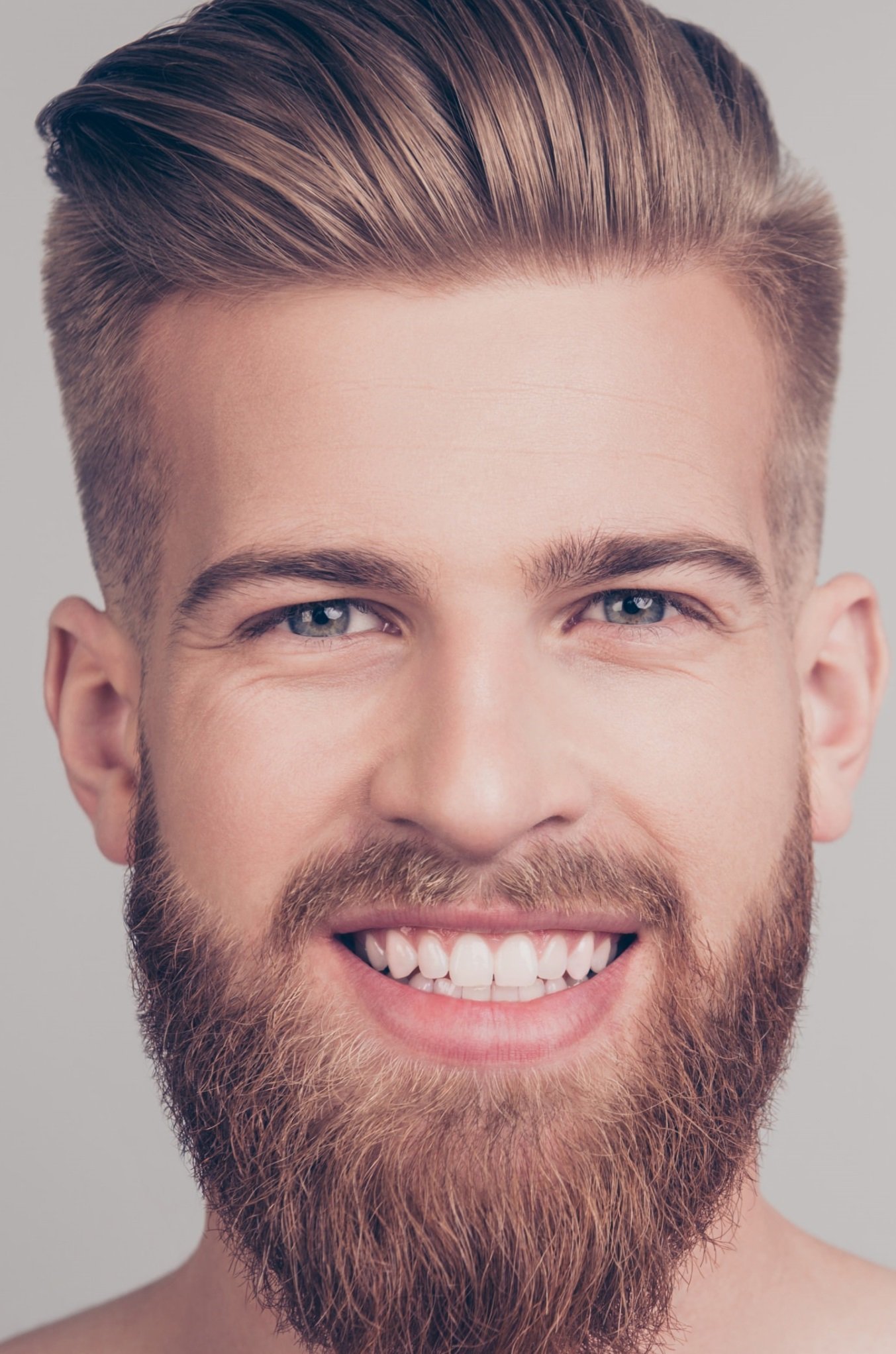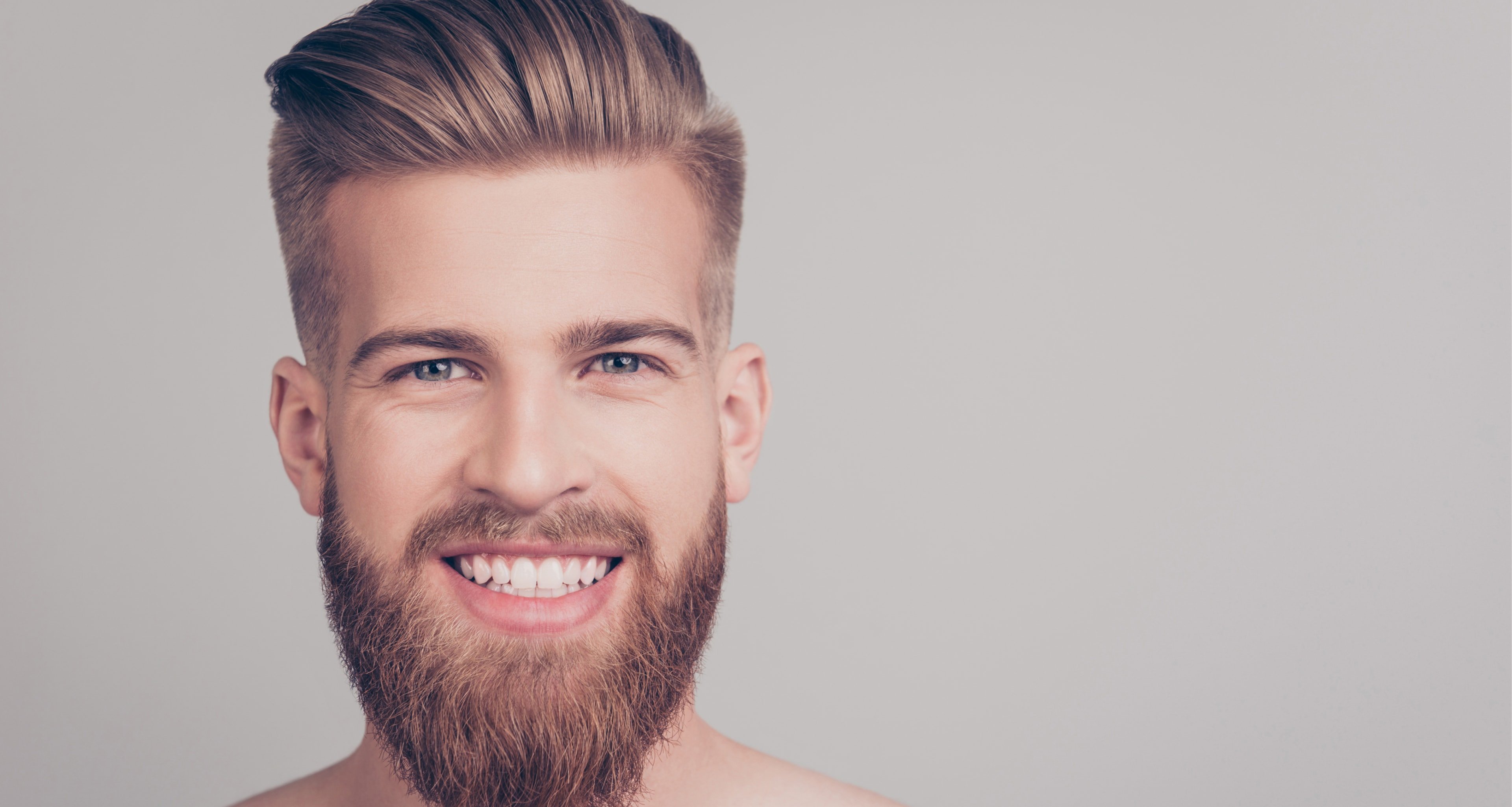 GROW STRONGER, THICKER, FULLER HAIR
Tu búsqueda de productos que realmente funcionan ha acabado. Exhaustivos estudios clínicos demuestran la efectividad de nuestra gama.
Tecnológicamente Superiores
Comprobamos y verificamos rigurosamente todas las afirmaciones de nuestros productos a través de estudios clínicos que respaldan su eficacia. Si alguna de ellas no ha sido verificada mediante tales medios, no se utilizará en nuestros productos.
Recomendados por Dermatólogos Mundialmente
A diferencia de muchos productos que contienen ingredientes que pueden dañar la piel y cabello, nuestros productos cuentan con pruebas de seguridad y están avalados por miles de dermatólogos, por lo que puedes estar seguro de que recibes el mejor tratamiento.
Calificados Como Excelentes Por Nuestros Clientes
Compruébalo tu mismo, pregunta a nuestros clientes. Tenemos más de 10.000 reseñas de cinco estrellas, y cada día llegan más. ¡A nuestros clientes les gustan nuestros productos y también te gustarán a ti!
11 KEY INGREDIENTS FOR HAIR GROWTH
Spectral.DNC high performance hair-loss topical treatment results from biotechnical research on the etiology of androgenetic alopecia, alopecia areata, telogen effluvium, and other forms of hair thinning, as well as the most effective compounds for hair regrowth.
Minoxidil Sulfate
Clinically proven to help re-grow hair. Hundreds of trials involving thousands of subjects have proven that minoxidil regrows hair on the vertex of the scalp. Spectral.DNC-L performs more dramatically than minoxidil alone because a broad spectrum of active ingredients perform through multiple pathways.
Aminexill SP94
A patented molecule that is the result of over 10 years of research at L'Oreal laboratories. Aminexil has been specifically developed to prevent the stiffening and premature aging of the hair roots.
Adenosine
This anti-inflammatory agent works for hair regrowth through biochemical processes like energy transfer and signal transduction. To treat male pattern baldness, it regulates the expression of growth factors in dermal papilla cells.
Procyanidin B-2
This phytochemical concentrate, found in the skin of unripe apples, acts as a potent antioxidant. It protects cells against free radicals. Studies show that after continuous use, an increase of almost 80% percent in hair diameter, plus an increase in total number of hair count is achieved without any side effects.
L-citrulline
Naturally occurring amino acid. It helps increase the supply of ingredients the body needs to make certain proteins, as well as, open up veins and arteries to improve blood flow.
Copper Peptides
Copper Peptides have two main properties as 1) potently protective anti-inflammatory agents that limit oxidative damage after tissue injury, and 2) as tissue remodeling agents. Several studies conducted by research institutes found that copper peptides improved hair transplant success, increased hair follicle size, stimulated hair growth, and reduced hair loss.
Taurine
Taurine is the body's most abundant amino acid. It helps promote keratin production, which makes hair stronger and helps stop premature hair loss. Taurine corrects a damaging rigidification of the connective sheath surrounding piloseba- ceous units, especially those affected by androgenic hair loss.
Ornithine
Ornithine is a key enzyme in the synthesis of polyamides, and has recently been shown to promote hair growth, improve strength, and reduce early onset hair loss.
Niacinamide
Niacinamide is a form of vitamin B3, an essential nutrient that supports many cellular processes. It also plays an important role in preventing inflammation.
L-arginine
L-arginine is a semi-essential amino acid synthesized from L-ornithine. Arginine plus ornithine support protein synthesis because they are both involved in the transport and storage of nitrogen.
Biotin
Biotin is a B vitamin that helps the body convert nutrients into energy. It's involved in the synthesis of fatty acids and glucose and is one of the building blocks of thick, healthy hair.
Nuestro Advanced Nanosome Delivery System® encapsula y libera de manera constante los ingredientes activos, proporcionando resultados más eficaces y duraderos en menor tiempo.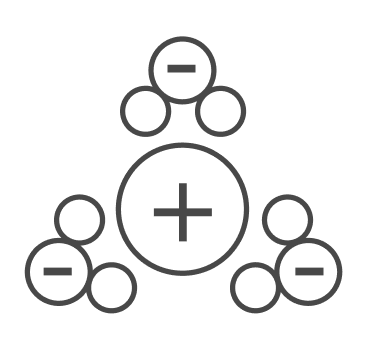 Opens ion channel in skin cells to improve the free flow of potassium ions across cell membrane for optimal growth.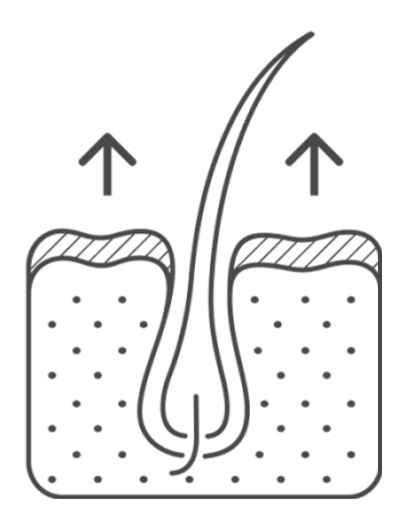 Stimulates the anegen (growth) phase of hair follicles.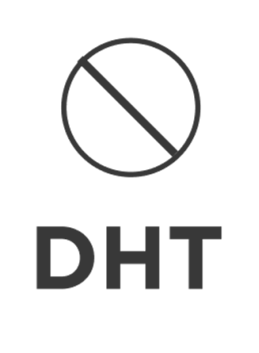 Suppresses dihydrotestosterone (DHT), the male hormone associated with thinning.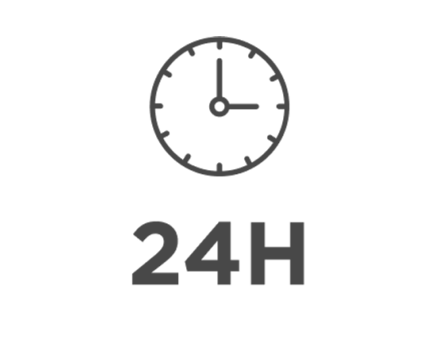 Treats continuously for 12 hours - much longer than conventional products - due to Nanosome encapsulation.
BUENOS PARA TI,
BUENOS PARA EL PLANETA
Nos tomamos en serio nuestro compromiso con el medioambiente, tanto en nuestros productos como en nuestros envases. Con este fin introdujimos envases oxobiodegradables, es el mismo gran producto pero con un 90% menos de residuos.
Aprende más
Consistency = Success
Subscribe & Save 10-20%
Buy Once, We'll Do The Rest!
COMPRA AHORA
DS LABORATORIES® PARTICIPA CONSTANTEMENTE EN