Spectral.BROW
Eyebrow Revitalizing Serum
Women and men have been applying makeup to make their eyebrows look thicker for thousands of years. Thicker-looking eyebrows can help structure your face and draw attention to your eyes. In recent years, new breakthroughs in biotechnology have rendered eyebrow makeup a thing of the past. Instead of just looking like you have fuller, healthier eyebrows, you can now actually achieve the real thing.
Taking those biotechnology breakthroughs to new levels of effectiveness, DS Laboratories is proud to present Spectral.BROW, our latest product, designed to stimulate eyebrow growth. Spectral.BROW not only enhances the appearance of thickness, it also improves the health and quality of the hairs that grow.
Fuller, Denser Brows - Quickly

Spectral.BROW leverages DS Laboratories' proprietary ingredient Nanoxidil®, which we specifically designed to stimulate hair growth, without the negative side-effects of Minoxidil.

Nansosome Technology

With DS Laboratories' cutting-edge nanosome technology, which allows ingredients to penetrate the skin to the desired depth, you get the maximum efficacy with each individual ingredient. This technology, due to it's higher stability, offers you unique active ingredients at a higher concentration.
Boost your BROW growth
Spectral.BROW works by combining the most potent natural ingredients with cutting-edge eyebrow thickening technology to offer you a complete solution for achieving your eyebrow density goals. Spectral.BROW makes your eyebrows thick and beautiful through a number of mechanisms:
Improved Length and Density
Nanoxodil and Adenosine are only part of the many carefully selected ingredients that make Spectral.BROW the most comprehensive eyebrow thickening formula on the market.
Fast and Effective
This formula maintains hair follicles in their optimal state to produce longer, stronger and thicker appearance. It employs multiple ingredients proven effective in clinical trials.
Non-Irritating
Made of gentle, high-quality ingredients, Spectral.BROW creates lash growth and density without making your eyes itchy, red, or watery.
Who needs Spectral.BROW
Women and men looking for thicker, stronger, fuller eyebrows
Women and men want to increase the speed of their eyebrow's growth
Women and men looking to fill in patchy, uneven eyebrows.
INSTRUCTIONS:
Apply twice a day, morning and evening. Press the button to dispense the solution. Apply by tracing the eyebrow. Do not apply inside the eye or around the tear duct. After application, let the product dry for a few minutes. Once dry, you can continue with your usual make-up routine.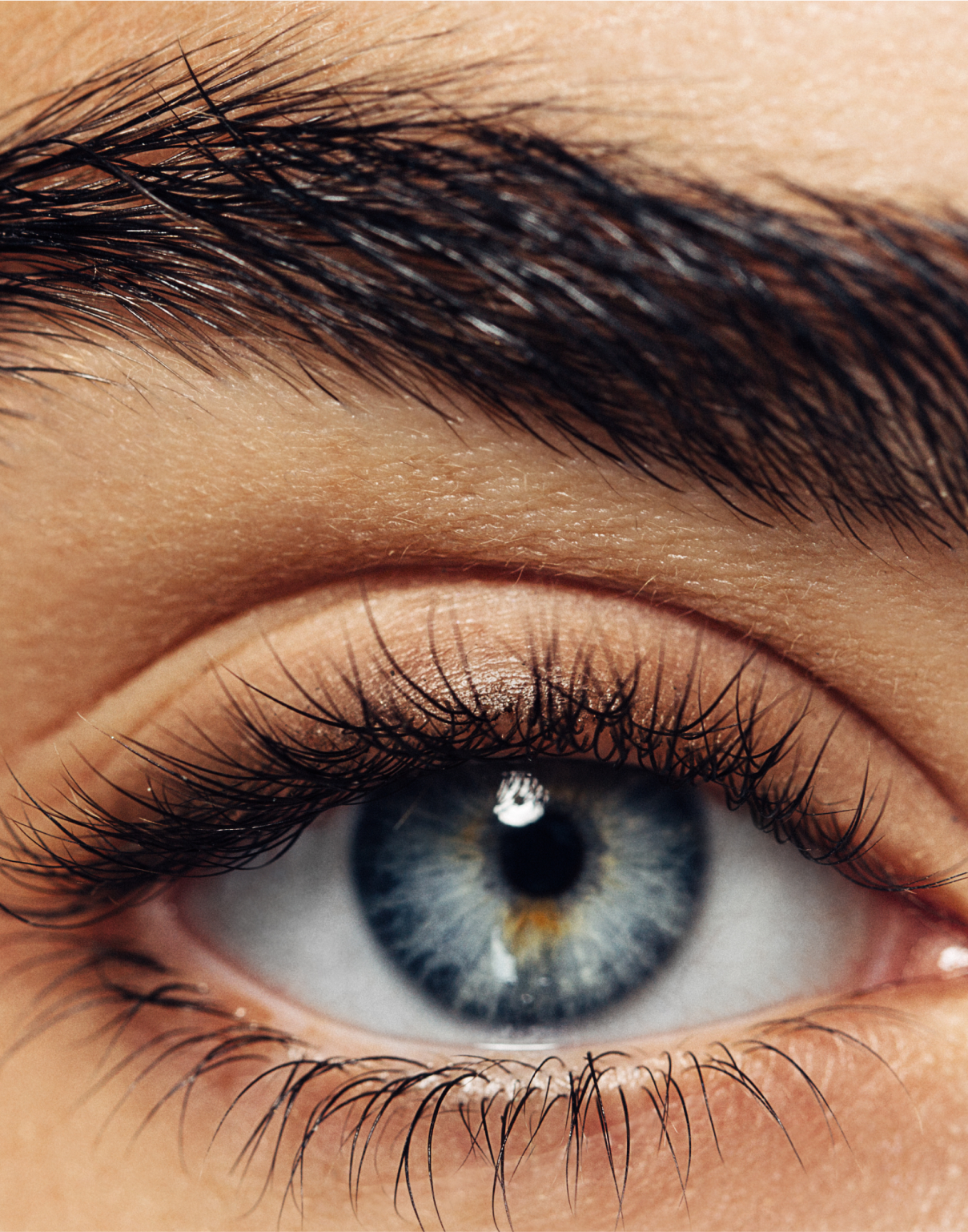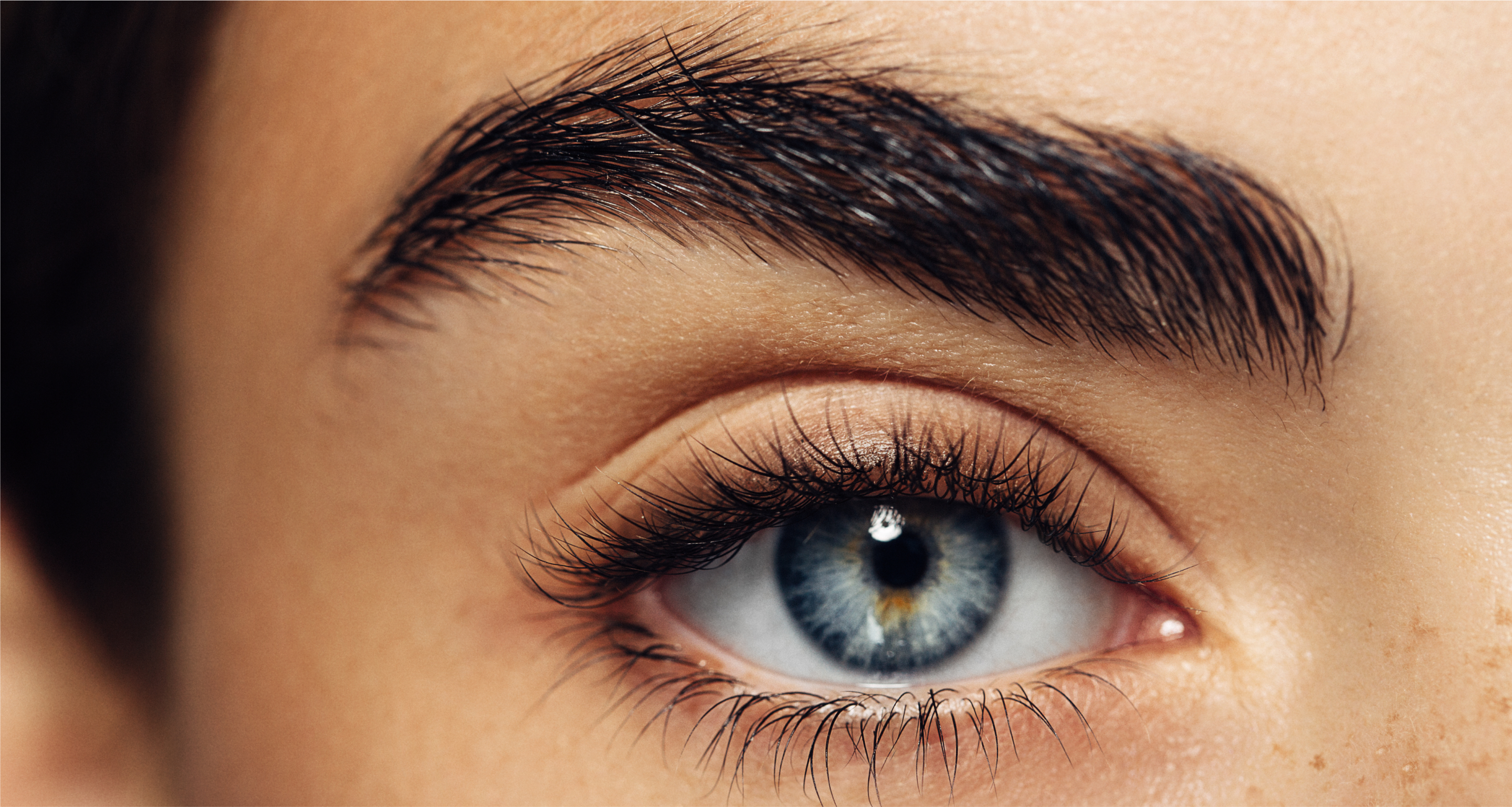 Tu búsqueda de productos que realmente funcionan ha acabado. Exhaustivos estudios clínicos demuestran la efectividad de nuestra gama.
Tecnológicamente Superiores
Comprobamos y verificamos rigurosamente todas las afirmaciones de nuestros productos a través de estudios clínicos que respaldan su eficacia. Si alguna de ellas no ha sido verificada mediante tales medios, no se utilizará en nuestros productos.
Recomendados por Dermatólogos Mundialmente
A diferencia de muchos productos que contienen ingredientes que pueden dañar la piel y cabello, nuestros productos cuentan con pruebas de seguridad y están avalados por miles de dermatólogos, por lo que puedes estar seguro de que recibes el mejor tratamiento.
Calificados Como Excelentes Por Nuestros Clientes
Compruébalo tu mismo, pregunta a nuestros clientes. Tenemos más de 10.000 reseñas de cinco estrellas, y cada día llegan más. ¡A nuestros clientes les gustan nuestros productos y también te gustarán a ti!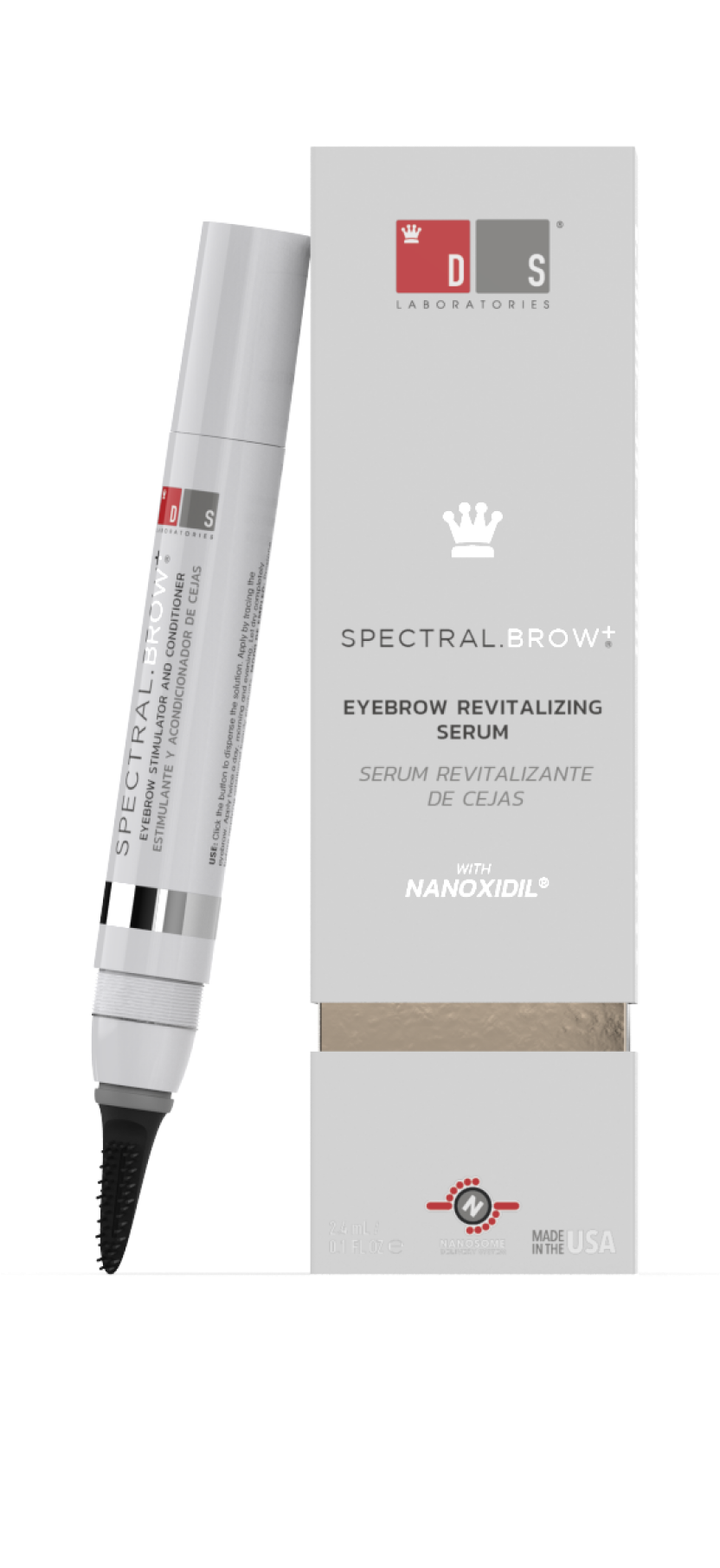 Clinical Studies
First and foremost, DS Laboratories is a technology company aggressively focused on innovation. All our products have ingredients that ensure the best quality and provide high added value in the care of hair problems.
8 KEY INGREDIENTS FOR BROW GROWTH
The active ingredients in Spectral.BROW are carefully selected to maximize effectiveness and stimulate the growth of beautiful, healthy eyebrows fast.
5% Nanoxidil®
When applied topically, the compound is believed to stimulate hair follicles by opening ion channels, and prolonging the anagen phase.
Adenosine
This anti-inflammatory agent works for hair regrowth through biochemical processes like energy transfer and signal transduction. To treat beard patchiness, it regulates the expression of growth factors in dermal papilla cells.
Retinol
Retinol is famous for having anti-aging benefits, but it also helps normalize the oil glands and hair follicles. This Vitamin A derivative will also help even out skin tone and texture.
Lysophophatidic Acid
Lysophosphatidic acid (LPA), a water-soluble phospholipid, can have powerful effects on the metabolic rate of membrane biosynthesis. The bottom line? It helps moisturize your brow.
Piroctone Olamine
Ensures an increase in the number of hairs in the anagen (growth) phase by more than 10% in 33% of people. 88% of people who use Piroctone Olamine report noticeably thicker hair. Piroctone Olamine also fights malassezia growth, ensuring that your eyebrows remain healthy and clean.
Copper Peptides
Copper Peptides are three amino acids linked together. These peptides have rejuvenating and healing properties that are known to repair damage, promote nerve health, and stimulate hair growth, while also strengthening existing hair.
Azelaic Acid
Azelaic Acid is a naturally present acid on your skin that is antibacterial and may help clear your skin and influence keratin production.
Hyaluronic acid
Hyaluronic acid can increase the strand diameter; it also promotes hair growth by avoiding dry scalp and hair.
Nuestro Advanced Nanosome Delivery System® encapsula y libera de manera constante los ingredientes activos, proporcionando resultados más eficaces y duraderos en menor tiempo.

Latest in Biotech Technology
This product features proprietary Nanoxidil™ - a novel compound with high efficacy, low molecular weight, and no side effects that has been shown to stimulate growth.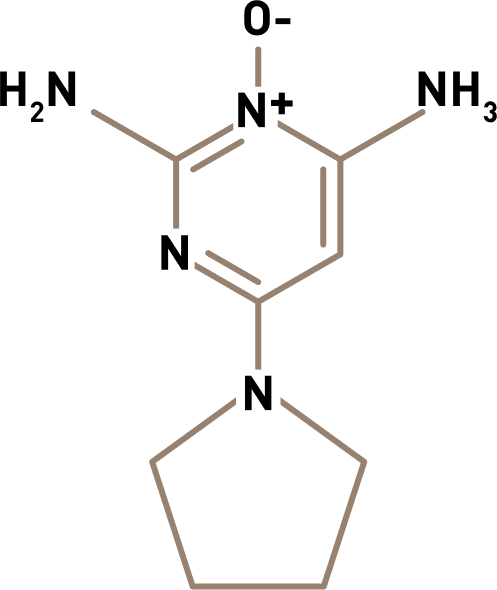 NANOXIDIL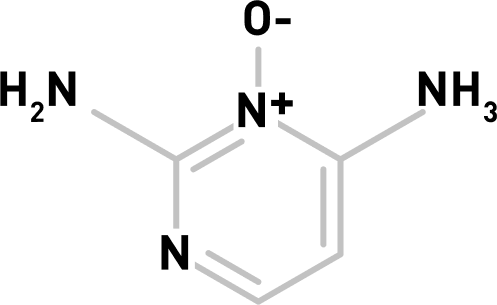 AMINEXIL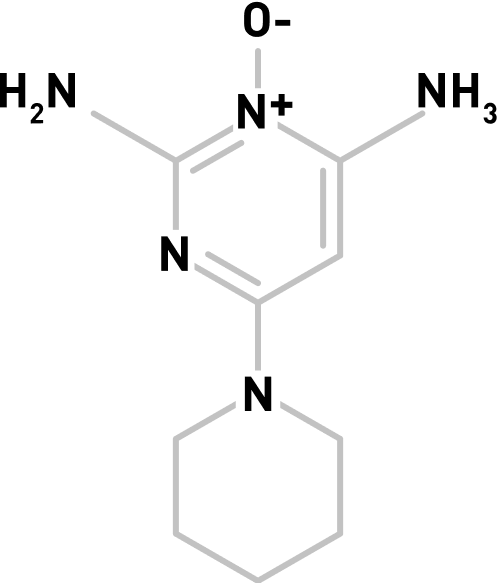 MINOXIDIL
DRA. ANTONELLA TOSTI,
DOCTORA EN MEDICINA, MIEMBRO DE LA ACADEMIA AMERICANA DE DERMATOLOGÍA
PROFESORA DE DERMATOLOGÍA TITULAR
DE LA CÁTEDRA FREDRIC BRANDT
La Dra. Tosti, dermatóloga y científica Italiana de renombre munidal, es la directora del Advisory Board de DS Laboratories®. Ella es responsable de innumerables aportaciones innovadoras en el campo de la dermatología.
BUENOS PARA TI,
BUENOS PARA EL PLANETA
Nos tomamos en serio nuestro compromiso con el medioambiente, tanto en nuestros productos como en nuestros envases. Con este fin introdujimos envases oxobiodegradables, es el mismo gran producto pero con un 90% menos de residuos.
Aprende más
Tecnología Nanosomal
Los productos de DS Laboratories cuentan con nuestro sistema patentado de distribución de nanosomas para la encapsulación y la liberación continua de ingredientes activos.
Aprende más
DS LABORATORIES® PARTICIPA CONSTANTEMENTE EN