Revita
High-Performance
Styling Gel
Equal parts styling and haircare. Revita® styling gel is a versatile performance gel that offers a light flexible hold while building thickness at the same time. This high tech water based formula incorporates proteins and botanicals to deliver strength, control and shine without drying hair or damaging the scalp. Revita® styling gel is ideal for both curly and straight hair and does not leave any flaky residue.
Prevents hair loss and stimulates hair growth
Reduces inflammation of the scalp
Controls oily sebum without flaking
Nourishes fibers, provides shine, and leaves hair soft
Strengthens hair, enables movement, and adds volume
Boost Hair Strength
The first styling gel formulated to promote hair growth and prevent hair loss, Revita Styling Gel contains powerful active ingredients that enhance the vitality of hair follicles. Its exclusive formula provides hair with nourishment, volume, and strength, with a medium hold.
Restores hair's strength and luster
While this product protects against hair loss, it also improves the health and quality of all hair types. Ideal for anyone with thinning hair or dull, damaged hair, Revita® Hair Stimulating Conditioner rejuvenates and revitalizes.
Improved texture and less tangle
Improves hair density and volume
World-class ingredients technology
With over 13 active ingredients that are encapsulated within Nanosomes this next-generation delivery system keeps the formula working long after the hair has been rinsed.
Stem Cell Extract
This formula includes Stem Cell Extract from vegetal origin that prolongs the productivity of hair follicles
Who needs Revita
Men & Women
Healthy and Thinning Hair
All Stages of Hair Loss
Directions:
Dispense desired amount and apply to either wet or dry hair, style as usual. For best results use with Revita® Stimulating Shampoo and Conditioner. If used in conjunction with Spectral® topical treatments, use after applying Spectral® topical therapy.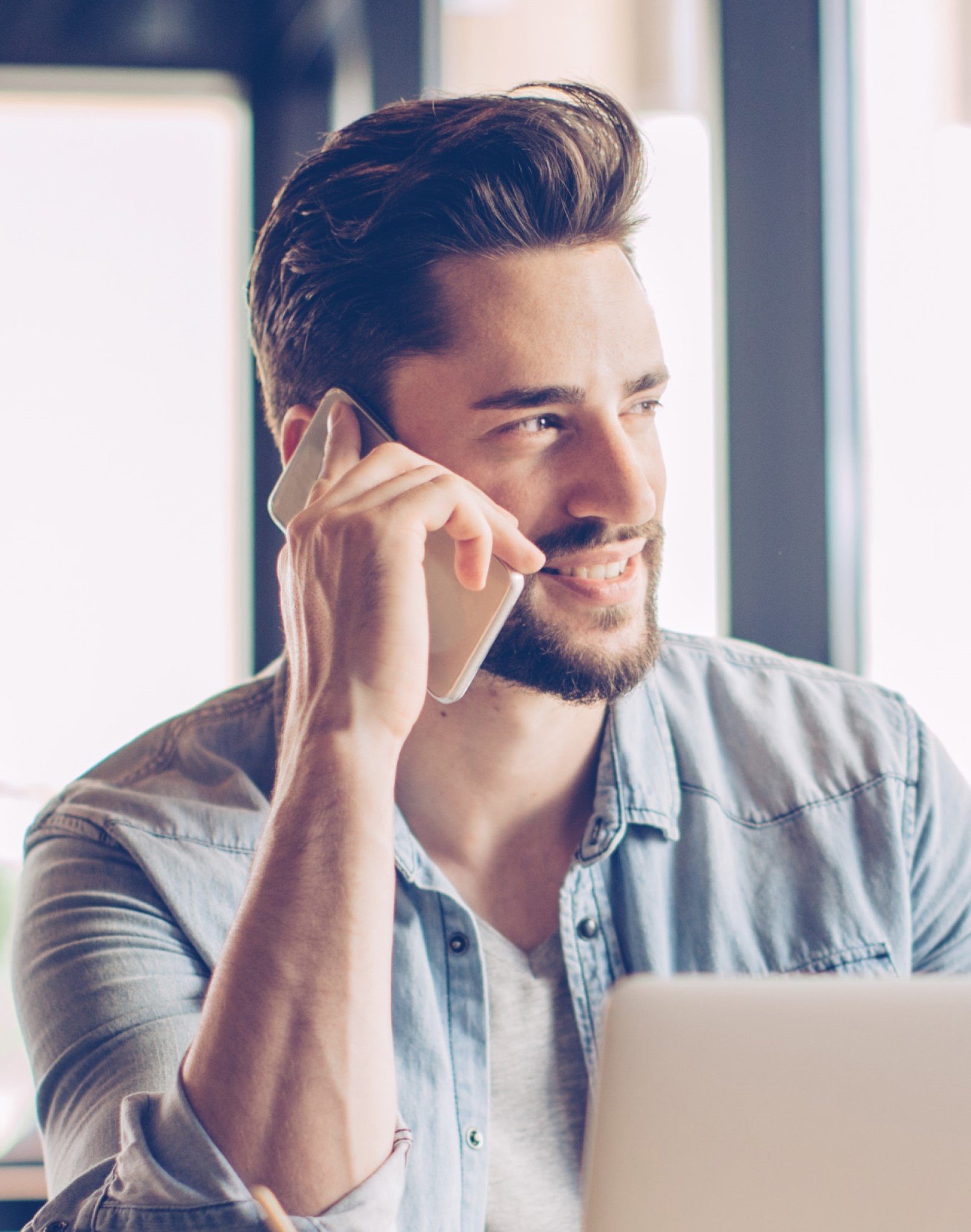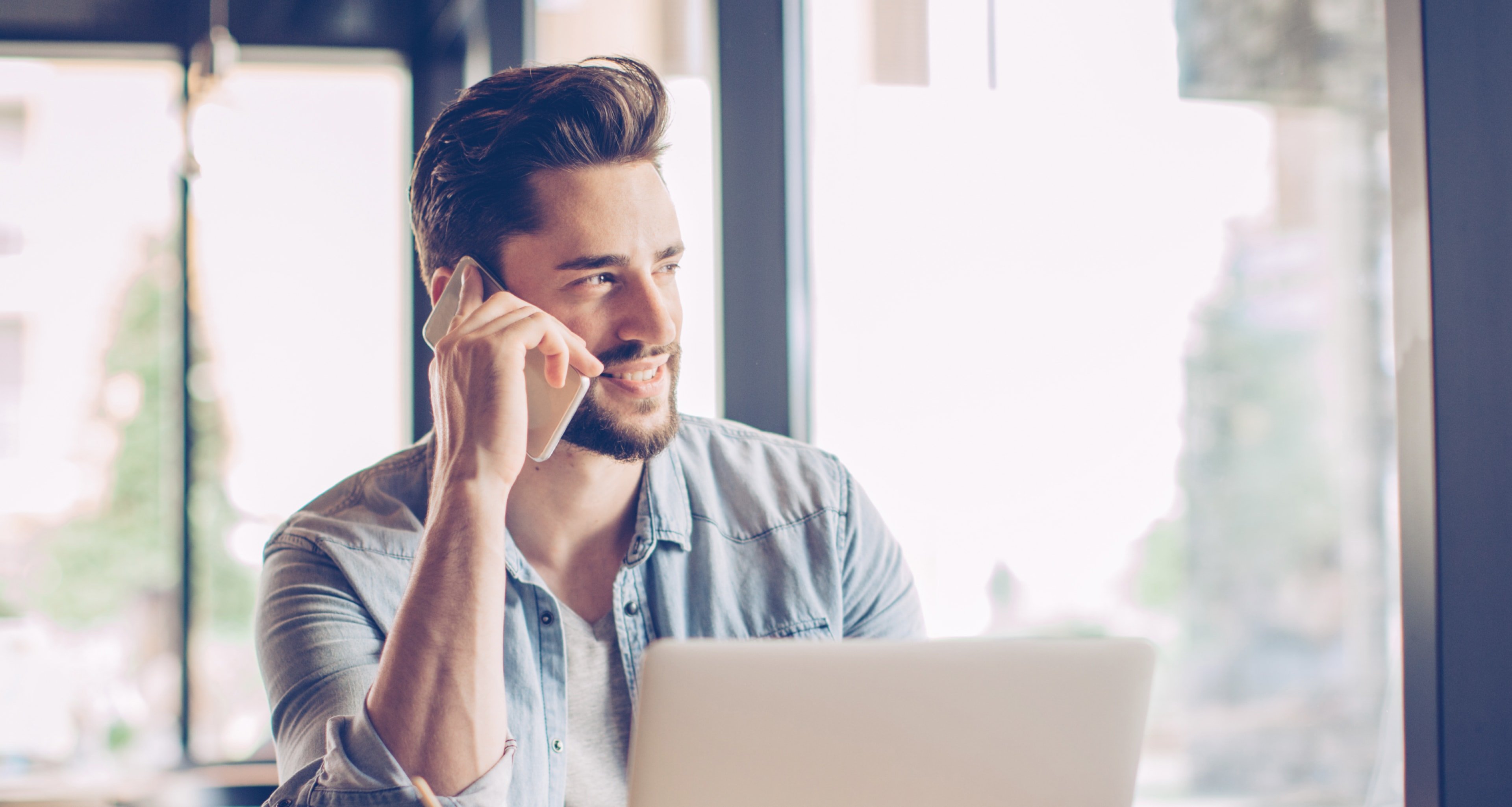 STAY IN CONTROL AS YOU STRENGTHEN AND GROW
Tu búsqueda de productos que realmente funcionan ha acabado. Exhaustivos estudios clínicos demuestran la efectividad de nuestra gama.
Tecnológicamente Superiores
Comprobamos y verificamos rigurosamente todas las afirmaciones de nuestros productos a través de estudios clínicos que respaldan su eficacia. Si alguna de ellas no ha sido verificada mediante tales medios, no se utilizará en nuestros productos.
Recomendados por Dermatólogos Mundialmente
A diferencia de muchos productos que contienen ingredientes que pueden dañar la piel y cabello, nuestros productos cuentan con pruebas de seguridad y están avalados por miles de dermatólogos, por lo que puedes estar seguro de que recibes el mejor tratamiento.
Calificados Como Excelentes Por Nuestros Clientes
Compruébalo tu mismo, pregunta a nuestros clientes. Tenemos más de 10.000 reseñas de cinco estrellas, y cada día llegan más. ¡A nuestros clientes les gustan nuestros productos y también te gustarán a ti!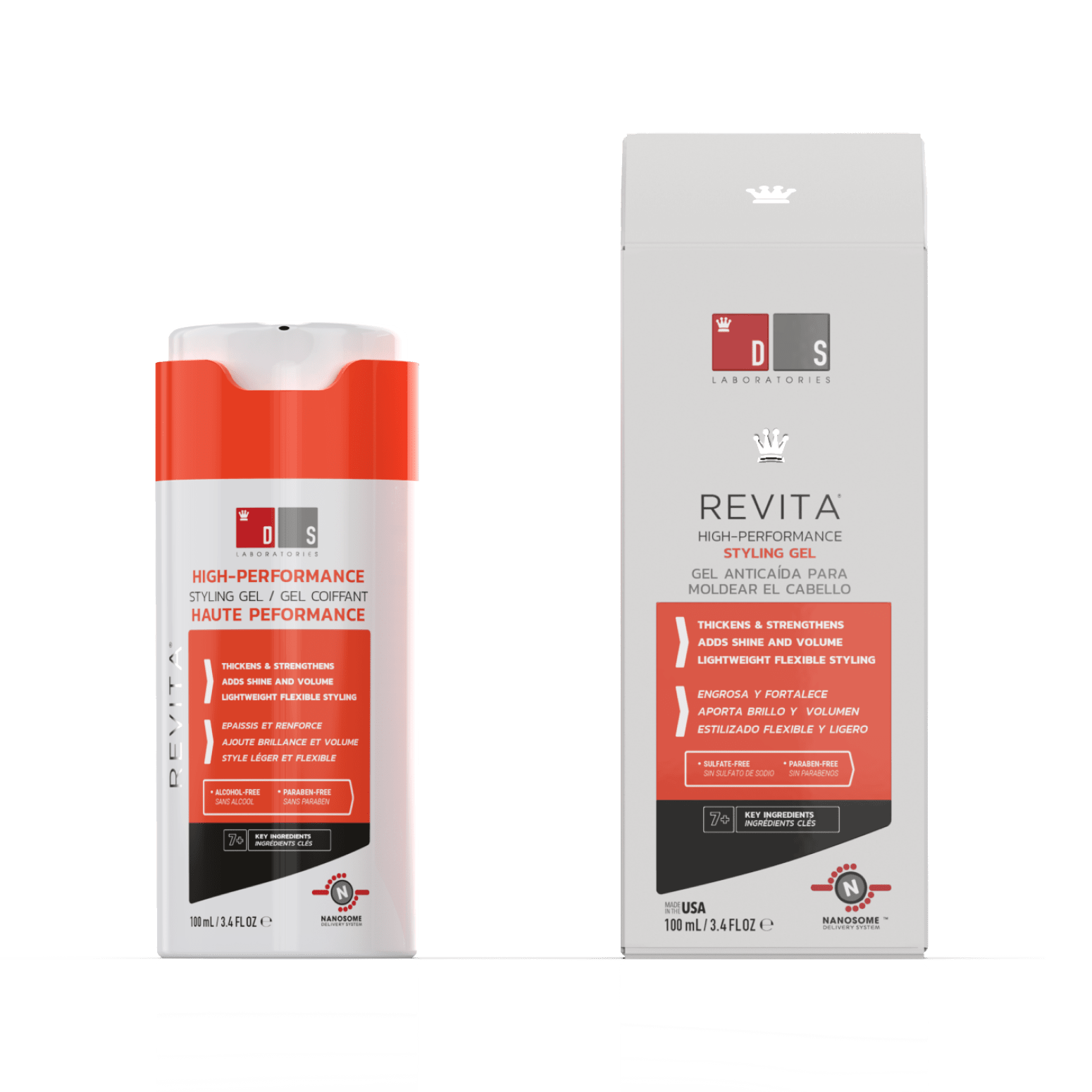 Clinical Studies
Based on clinical studies men and women experienced a reduction in hair loss and increased hair growth when using Revita Shampo daily for 90 days.
92%
Experienced a Decrease in Hair Loss
85%
Experienced Improvement in Overall Appearance of Hair
70%
Experienced Reduction in Hair Loss Rate
12 KEY growth-focused ingredients
Backed by research and clinically proven to be effective, Revita delivers a powerful stimulating formula that strengthens hair, boosts density, and improves overall hair quality.
Methionine
This essential amino acid enables the synthesis of keratin and procollagen, two building blocks of hair. Methionine may also slow the onset of graying by counteracting oxidative stress.
Cysteine
In studies, this component of keratin, the protein that constructs hair fibers, induces faster hair growth, increases shaft diameter, and provides antioxidant protection, resulting in fuller hair.
Stem Cells Extract
The plant-based stem cells in Revita Conditioner exhibit many of the same properties as the human stem cells that become hair follicles. This is the cutting edge of hair-regrowth technology.
Milk Protein
Shine, body, and length are enhanced with amino acids, calcium, and lipids extracted from milk, which promote hydration and elasticity, strengthen fibers, and promote hair growth.
Ginseng
Used in Chinese traditional medicine, ginseng root supports hair growth by helping to stimulate the scalp, prolong follicle life, reduce hair loss, and encourage hair regrowth.
Сopper Peptides
Copper Peptides have two main properties as 1) potently protective anti-inflammatory agents that limit oxidative damage after tissue injury, and 2) as tissue remodeling agents. Several studies conducted by research institutes found that copper peptides improved hair transplant success, increased hair follicle size, stimulated hair growth, and reduced hair loss.
Carnitine
This compound manages androgenetic alopecia via energy metabolism to prolong anagen phase, increase cellular proliferation, and reduce cellular death, thus stimulating hair regrowth.
Lupine
For faster hair growth, this botanical DHT blocker inhibits the 5α-reductase implicated in androgenetic alopecia. It stimulates the metabolic activity of follicles and develops blood supply.
Zinc Gluconate
This mineral has treated hair loss in patients with telogen effluvium and alopecia areata due to zinc deficiency. Zinc enables important functions in the hair follicle and accelerates recovery.
Caffeine
Has been shown to potentially reverse the effects of dihydrotestosterone (DHT), the main hormone involved in hair loss. It is also known to increase the blood circulation to the scalp.
Biotin Tripeptide-1
This protein derivative is shown to increase blood flow within follicles, stimulate metabolism, boost collagen production, and slow hair thinning. Follicles return to anagen growth.
Arginine
The amino acid L-arginine supports protein synthesis through the transport of nitrogen. It improves blood flow to roots, increases fiber strength, reduces hair loss, and stimulates hair growth increasing strength.
Nuestro Advanced Nanosome Delivery System® encapsula y libera de manera constante los ingredientes activos, proporcionando resultados más eficaces y duraderos en menor tiempo.
BUENOS PARA TI,
BUENOS PARA EL PLANETA
Nos tomamos en serio nuestro compromiso con el medioambiente, tanto en nuestros productos como en nuestros envases. Con este fin introdujimos envases oxobiodegradables, es el mismo gran producto pero con un 90% menos de residuos.
Aprende más
Consistency = Success
Subscribe & Save 10-20%
Buy Once, We'll Do The Rest!
COMPRA AHORA
Hair Growth Stimulation Set PLUS
Hair Growth Stimulating Shampoo, Conditioner, Gel, Tablets
DS LABORATORIES® PARTICIPA CONSTANTEMENTE EN