Revita
High Performance

Hair Stimulating

Conditioner

Revita® Conditioner delivers state-of-the-art hair growth technology that builds on the legendary success of Revita Shampoo. This conditioner establishes a new benchmark for the comprehensive synthesis of hair stimulating compounds. Unlike common conditioners, Revita Conditioner contains powerful ingredients known to stimulate the scalp and promote hair growth. This conditioner was specially formulated to work synergically with Revita Shampoo.

These active ingredients come encapsulated in hydrophobic, bio-adhesive, catatonically charged lipospheres. This next-generation delivery system adheres to the scalp, keeping active ingredients working for 12 hours or longer, to achieve maximum hair-growth.
Premium active ingredients

Unlike any other conditioner on the market, Revita is formulated to stimulate hair follicle health by incorporating cutting-edge plant based stem cells. The ultra-premium active ingredients deployed in Revita Conditioner, each evaluated and proven in clinical trials, are designed specifically for the scalp, providing significant benefits against follicular dysfunction and stimulating the hair follicles. Revita Conditioner acts through multiple mechanisms of action to improve the health of the scalp and follicles.

Advanced bio-adhesive technologies

This next-generation delivery system adheres to the scalp tenaciously, keeping active ingredients attached and working long after the hair has been rinsed — 12 hours or more. The system's tiny particle size, from 0.1 to 1.0 μm, penetrates the hair, skin, and follicles deeper than any other delivery vehicle.
REVITALIZE YOUR HAIR
Working through multiple mechanisms of action, High Performance Revita Conditioner contains key compounds chosen for hair-stimulating properties, known to inhibit hair loss, and promote hair growth. Unlike common conditioners, this unique formula targets increased length and strength, as well as volume and texture.
Greater volume, smoother texture
Ingredients in Revita Conditioner not only treat hair fibers with premium emollients but also support the barrier function of the scalp, retaining endogenous moisture. Key compounds nourish follicles, promoting and stimulating hair growth.
Increased length, strength, and density
To maximize the anagen (growth) phase of follicles and minimize their telogen (resting) phase — allowing strands to grow longer and thicker — Revita hair-stimulating conditioner employs compounds known to inhibit the hormonal process of androgenic alopecia (male pattern baldness and female pattern baldness) as well as other forms of hair thinning.
Deep Scalp Conditioning
Unlike conventional conditioners in the market, Revita conditioner can be applied from the root. By leaving no residues, it ensures its ingredients reach the follicles, which guarantees their effectiveness.
Unique active ingredient technology
With over 13 active ingredients that are encapsulated within Bio Adhesive Nanosomes, this next-generation delivery system keeps the formula working long after the hair has been rinsed.
Stem Cell Technology
This formula includes Stem Cell Extract from vegetal origin that stimulates and regenerates the hair follicles.
Combats the effects of DHT
Revita combines Caffeine and Ketoconozole, active ingredients that have been proven to combat the effects of DHT, one of the leading causes of hair loss.
Who needs Revita
Men and women looking to prevent hair loss or thinning, and stimulate growth.
Men and women in any stage of thinning hair
Post-transplant patients who want to stimulate both transplanted and existing follicles for maximum hair growth
Directions:
After washing your hair with Revita Shampoo, massage Revita Conditioner into the scalp, leave on for two minutes, and rinse. For best results, use Revita Conditioner daily.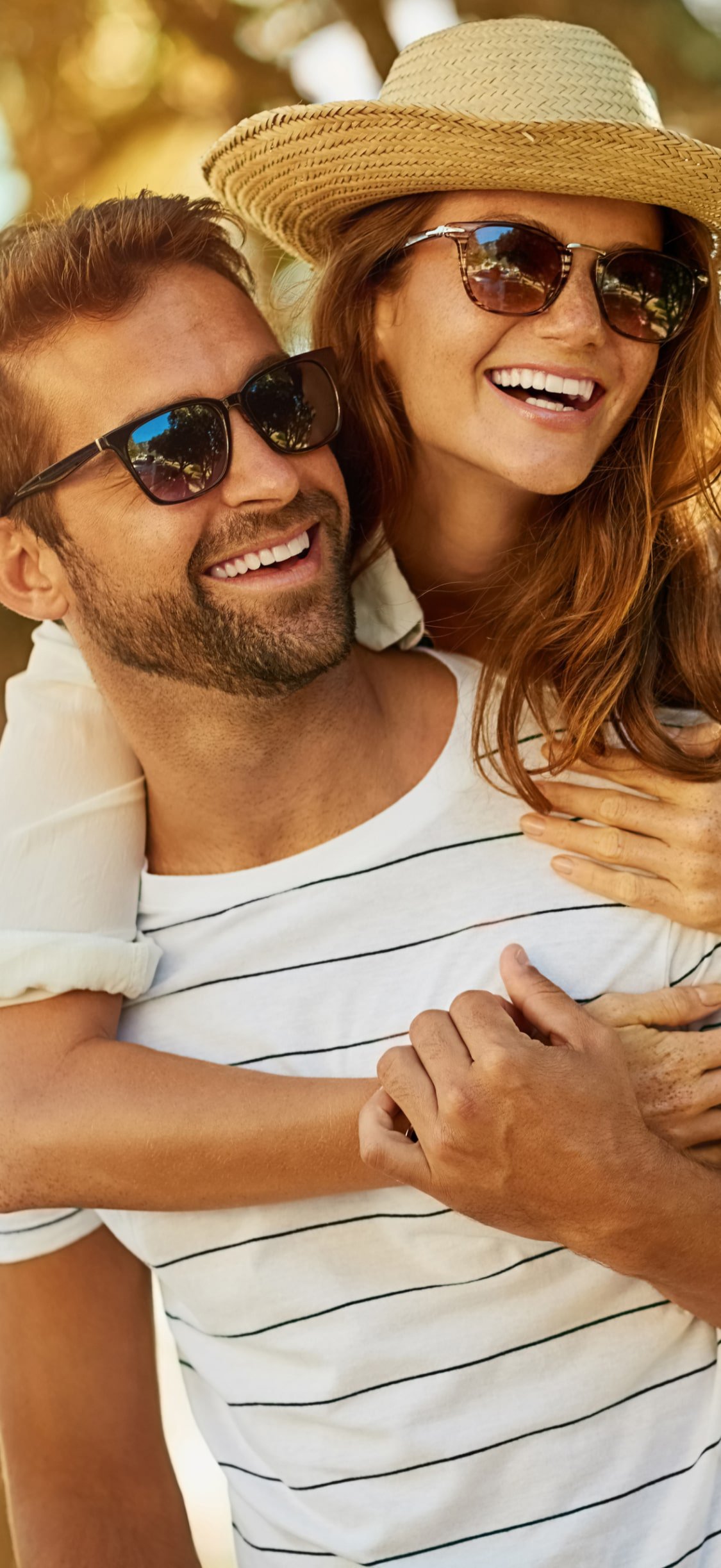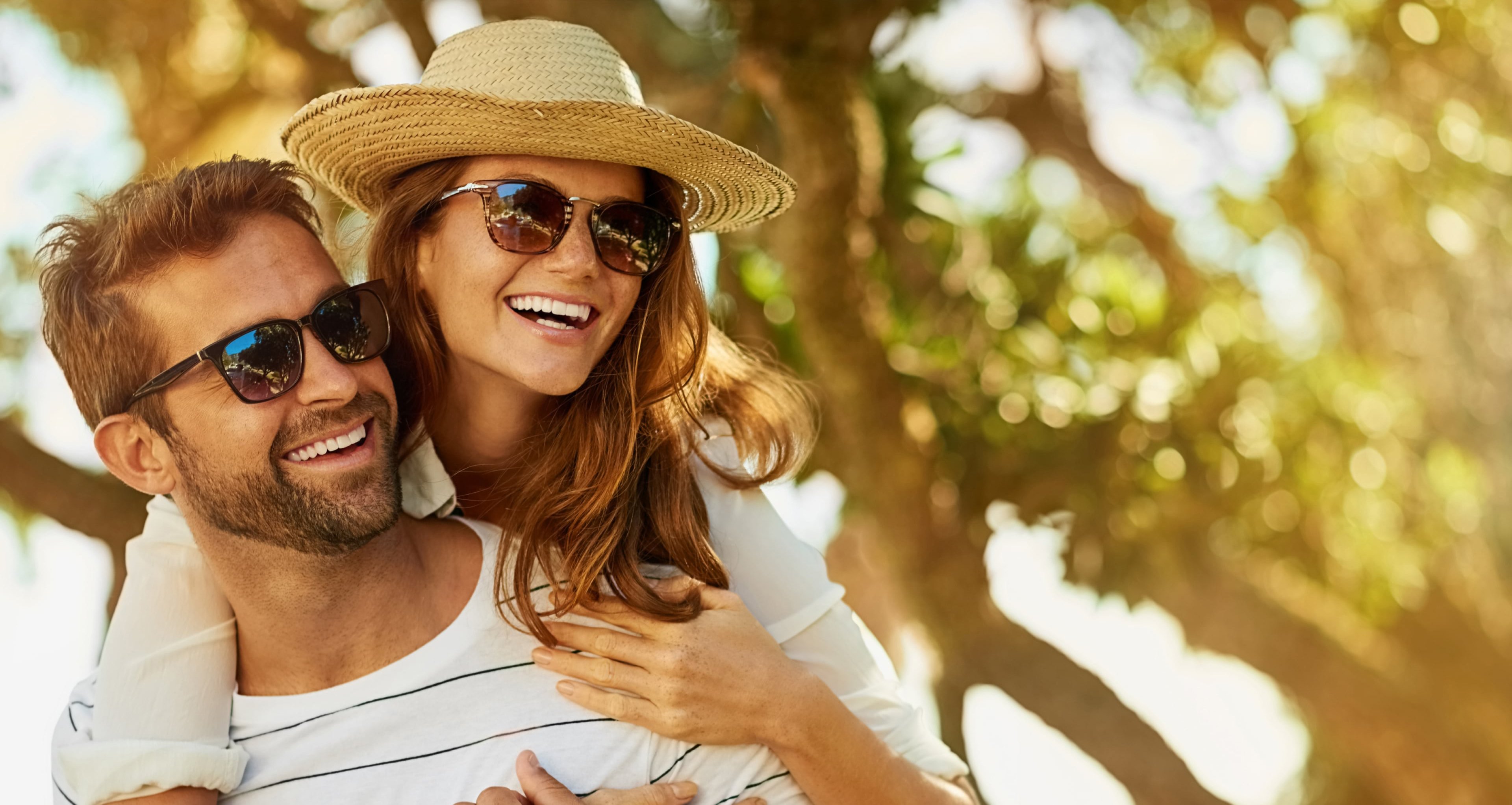 GROW STRONGER, THICKER, MORE BEAUTIFUL HAIR
Formulated to produce faster hair growth results
Tu búsqueda de productos que realmente funcionan ha acabado. Exhaustivos estudios clínicos demuestran la efectividad de nuestra gama.
Tecnológicamente Superiores
Comprobamos y verificamos rigurosamente todas las afirmaciones de nuestros productos a través de estudios clínicos que respaldan su eficacia. Si alguna de ellas no ha sido verificada mediante tales medios, no se utilizará en nuestros productos.
Recomendados por Dermatólogos Mundialmente
A diferencia de muchos productos que contienen ingredientes que pueden dañar la piel y cabello, nuestros productos cuentan con pruebas de seguridad y están avalados por miles de dermatólogos, por lo que puedes estar seguro de que recibes el mejor tratamiento.
Calificados Como Excelentes Por Nuestros Clientes
Compruébalo tu mismo, pregunta a nuestros clientes. Tenemos más de 10.000 reseñas de cinco estrellas, y cada día llegan más. ¡A nuestros clientes les gustan nuestros productos y también te gustarán a ti!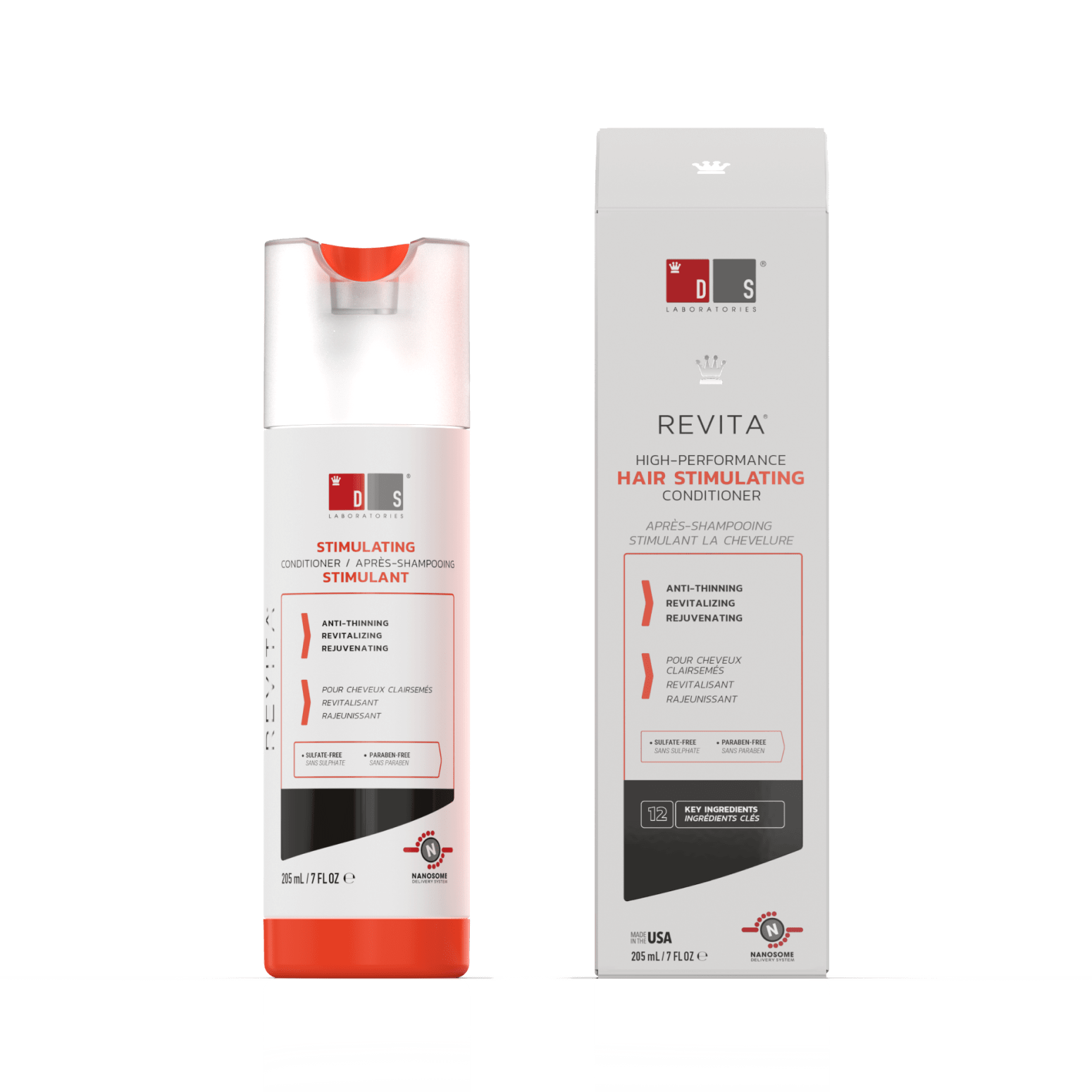 Clinical Studies
Based on clinical studies men and women experienced a reduction in hair loss and increased hair growth when using Revita Shampo daily for 90 days.
92%
Experienced a Decrease in Hair Loss
85%
Experienced Improvement in Overall Appearance of Hair
70%
Experienced Reduction in Hair Loss Rate
13 KEY COMPOUNDS FOR HAIR GROWTH
Revita high-performance hair-stimulating conditioner results from exhaustive biotech research into a broad range of unique premium compounds. It is the result of exhaustive research into the science of hair loss, thinning hair, dihydrotestosterone blocking, and hair regrowth.
Methionine
This essential amino acid enables the synthesis of keratin and procollagen, two building blocks of hair. Methionine may also slow the onset of graying by counteracting oxidative stress.
Cysteine
In studies, this component of keratin, the protein that constructs hair fibers, induces faster hair growth, increases shaft diameter, and provides antioxidant protection, resulting in fuller hair.
Stem Cells Extract
The plant-based stem cells in Revita Conditioner exhibit many of the same properties as the human stem cells that become hair follicles. This is the cutting edge of hair-growth technology.
Ginseng
Used in Chinese traditional medicine, ginseng root supports hair growth by helping to stimulate the scalp, prolong follicle life, reduce hair loss, and encourage hair regrowth.
Сopper Peptides
GHK-Cu has been proven to fight inflammation, stimulate hair growth and decrease hair loss by inhibiting 5-alpha reductase, stimulate blood flow to to the scalp, and boosting the healing process after a hair transplant.
Carnitine
This compound manages androgenetic alopecia via energy metabolism to prolong anagen phase, increase cellular proliferation, and reduce cellular apoptosis, while stimulating hair growth.
Lupine
This botanical DHT blocker inhibits the 5α-reductase implicated in androgenetic alopecia. It stimulates the metabolic activity of follicles and increases follicular blood supply.
Zinc Gluconate
This mineral has treated hair loss in patients with telogen effluvium and alopecia areata due to zinc deficiency. Zinc enables important functions in the hair follicle and accelerates recovery.
Caffeine
Has been shown to potentially reverse the effects of dihydrotestosterone (DHT), the main hormone involved in hair loss. It is also known to increase the blood circulation to the scalp.
Biotin Tripeptide-1
This protein derivative is shown to increase blood flow within follicles, stimulate metabolism, boost collagen production, and slow hair thinning. Extends follicular anagen (growth) phase.
Arginine
The amino acid L-arginine supports protein synthesis through the transport of nitrogen. It improves blood flow in the scalp, increases fiber strength, reduces hair loss, and stimulates hair growth.
Amodimethicone
Amodimethicone is a modified silicone that selectively repairs the damaged hair cuticle, protecting against future thermic damage. It is one of the most effective anti-frizz ingredients available today.
EUK134
EUK134 is a mimetic of superoxide dismutase and catalase, creating an exceptionally unique self-regenerating molecule that targets superoxide free radicals. Few products on the market do use this super antioxidant, which can regenerate to offer antioxidant support.
Nuestro Advanced Nanosome Delivery System® encapsula y libera de manera constante los ingredientes activos, proporcionando resultados más eficaces y duraderos en menor tiempo.
BUENOS PARA TI,
BUENOS PARA EL PLANETA
Nos tomamos en serio nuestro compromiso con el medioambiente, tanto en nuestros productos como en nuestros envases. Con este fin introdujimos envases oxobiodegradables, es el mismo gran producto pero con un 90% menos de residuos.
Aprende más
RATINGS DO TELL A STORY
Here are just a few reviews from our customers:
Powered by


Consistency = Success
Subscribe & Save 10-20%
Buy Once, We'll Do The Rest!
COMPRA AHORA
Hair Growth Stimulation Set PLUS
Hair Growth Stimulating Shampoo, Conditioner, Gel, Tablets
DS LABORATORIES® PARTICIPA CONSTANTEMENTE EN