NIRENA
Intimate Cleanser
Nirena® intimate cleanser is a premium personal cleanser that is unlike any other commercial product in the market today. Formulated without harsh chemicals or low grade detergents, Nirena has a precisely set pH level that has proven antibacterial, anticandidal, antifungal and anti-inflammatory properties. A scientific breakthrough product that gently protects, soothes and balances personal odor.
Formulated for Optimal Feminine Hygiene

Designed to combat bacteria in the vaginal area, Nirenä® promotes health and comfort.

Perfect PH Balance

Nirenä® has a precisely set pH level that has proven antibacterial, anticandidal, antifungal, and anti-inflammatory properties.
CLEAN AND FRESH
A scientific breakthrough product that gently protects, soothes, and balances personal odor.
Protects Against Yeast Infections
Designed to balance vaginal PH, Nirenä® prevents yeast infections, itch, and irritation.
Natural, Clean
Nirenä® has a hypoallergenic formula that utilizes 100% natural ingredients. It does not contain synthetic chemicals or detergents that irritate the mucous membrane or sensitive skin
Improved Health and Wellbeing
If you suffer from frequent yeast infections, Nirenä® will help combat and prevent them, saving you from rounds of oral antifungal medications.
Who needs NIRENA
Women
Designed to balance PH and maintain feminine hygiene
Ideal for preventing yeast and bacterial infections

Directions:
Apply Nirenä® feminine hygiene cleanser to inner and outer areas during shower or bath. Leave on for 1–3 minutes and rinse. Daily use of Nirenä® helps reduce frequency of infections and promotes optimal hygiene conditions. Safe for pregnant and nursing women. For both external and internal use.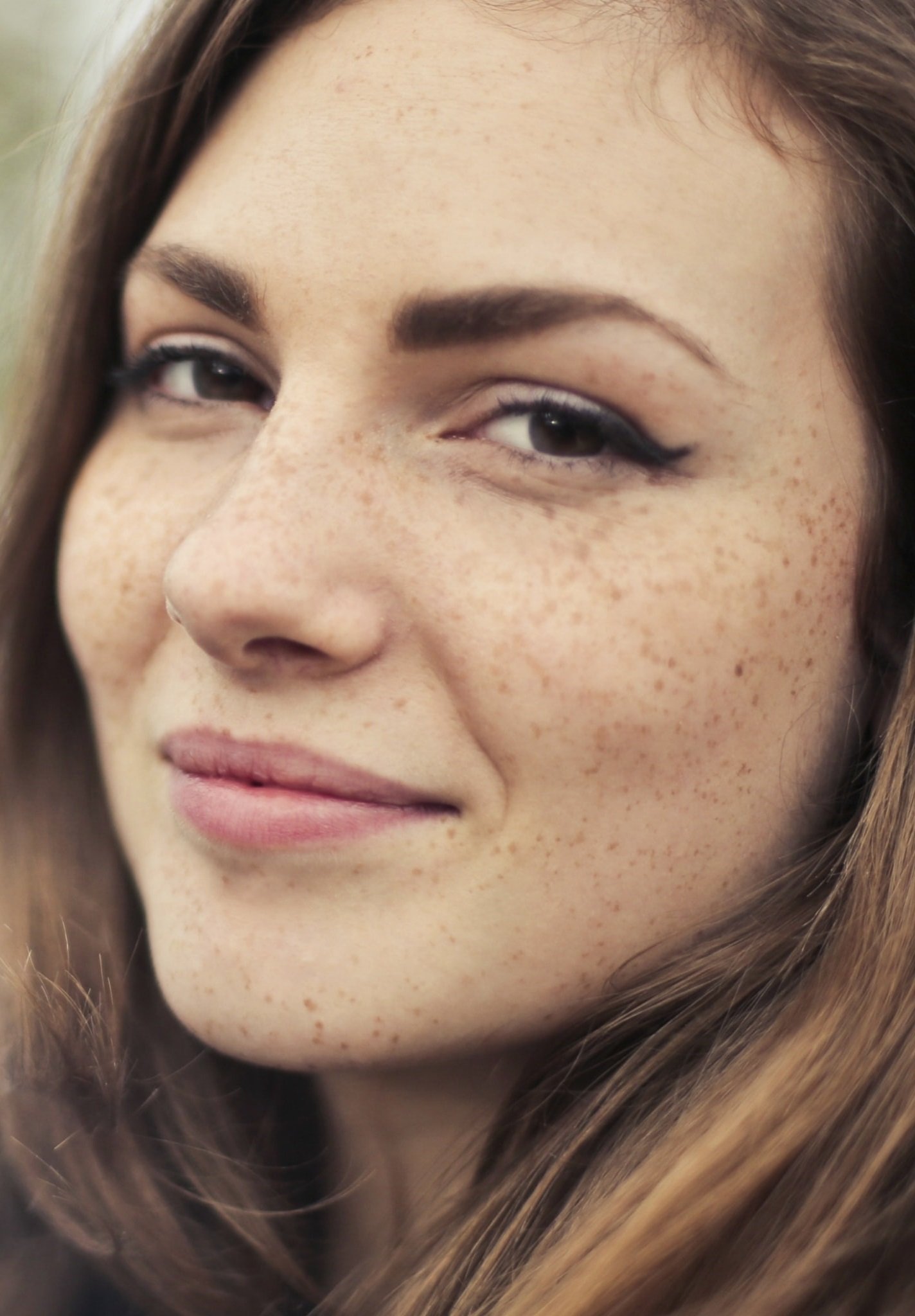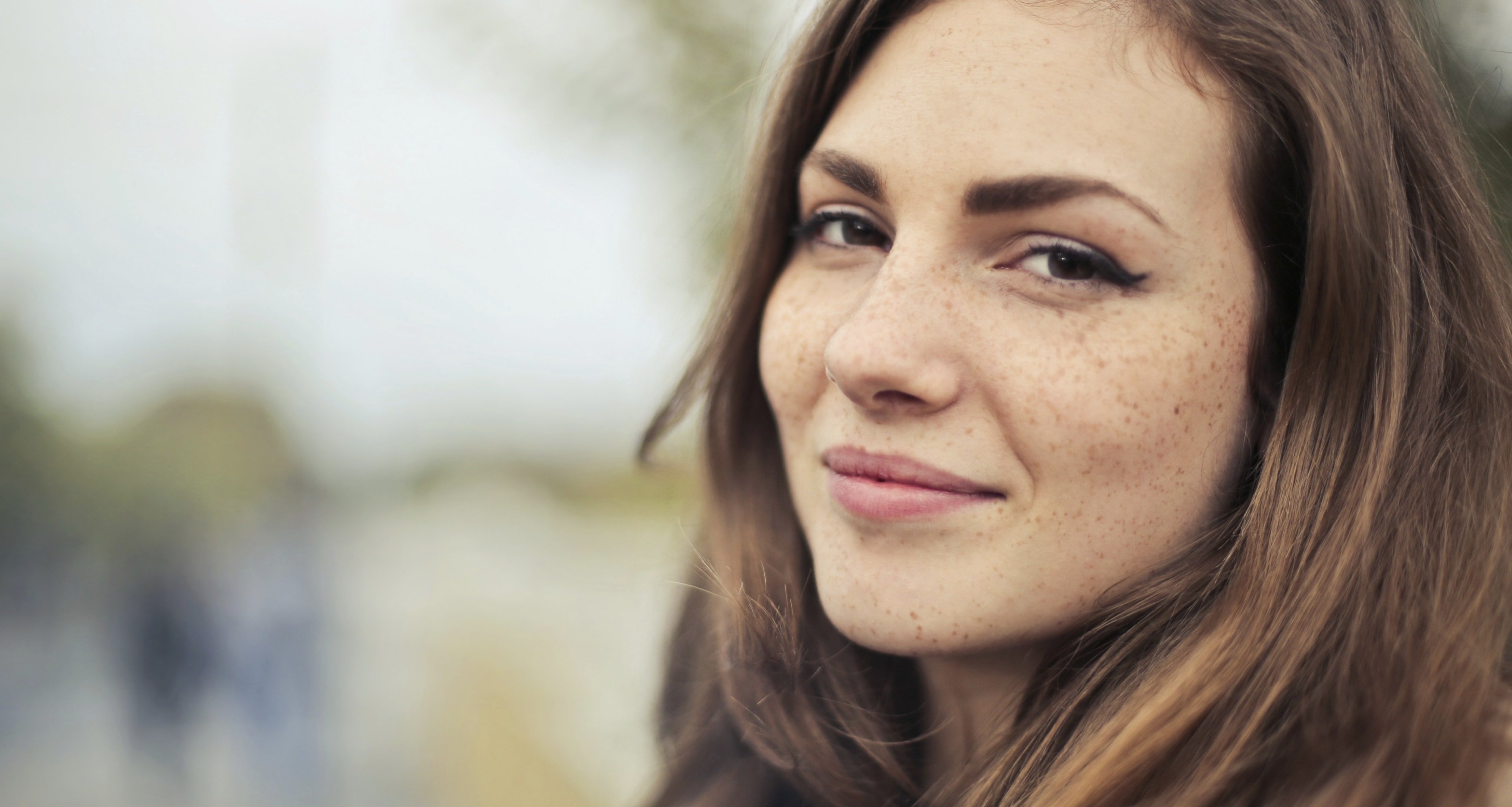 Tu búsqueda de productos que realmente funcionan ha acabado. Exhaustivos estudios clínicos demuestran la efectividad de nuestra gama.
Tecnológicamente Superiores
Comprobamos y verificamos rigurosamente todas las afirmaciones de nuestros productos a través de estudios clínicos que respaldan su eficacia. Si alguna de ellas no ha sido verificada mediante tales medios, no se utilizará en nuestros productos.
Recomendados por Dermatólogos Mundialmente
A diferencia de muchos productos que contienen ingredientes que pueden dañar la piel y cabello, nuestros productos cuentan con pruebas de seguridad y están avalados por miles de dermatólogos, por lo que puedes estar seguro de que recibes el mejor tratamiento.
Calificados Como Excelentes Por Nuestros Clientes
Compruébalo tu mismo, pregunta a nuestros clientes. Tenemos más de 10.000 reseñas de cinco estrellas, y cada día llegan más. ¡A nuestros clientes les gustan nuestros productos y también te gustarán a ti!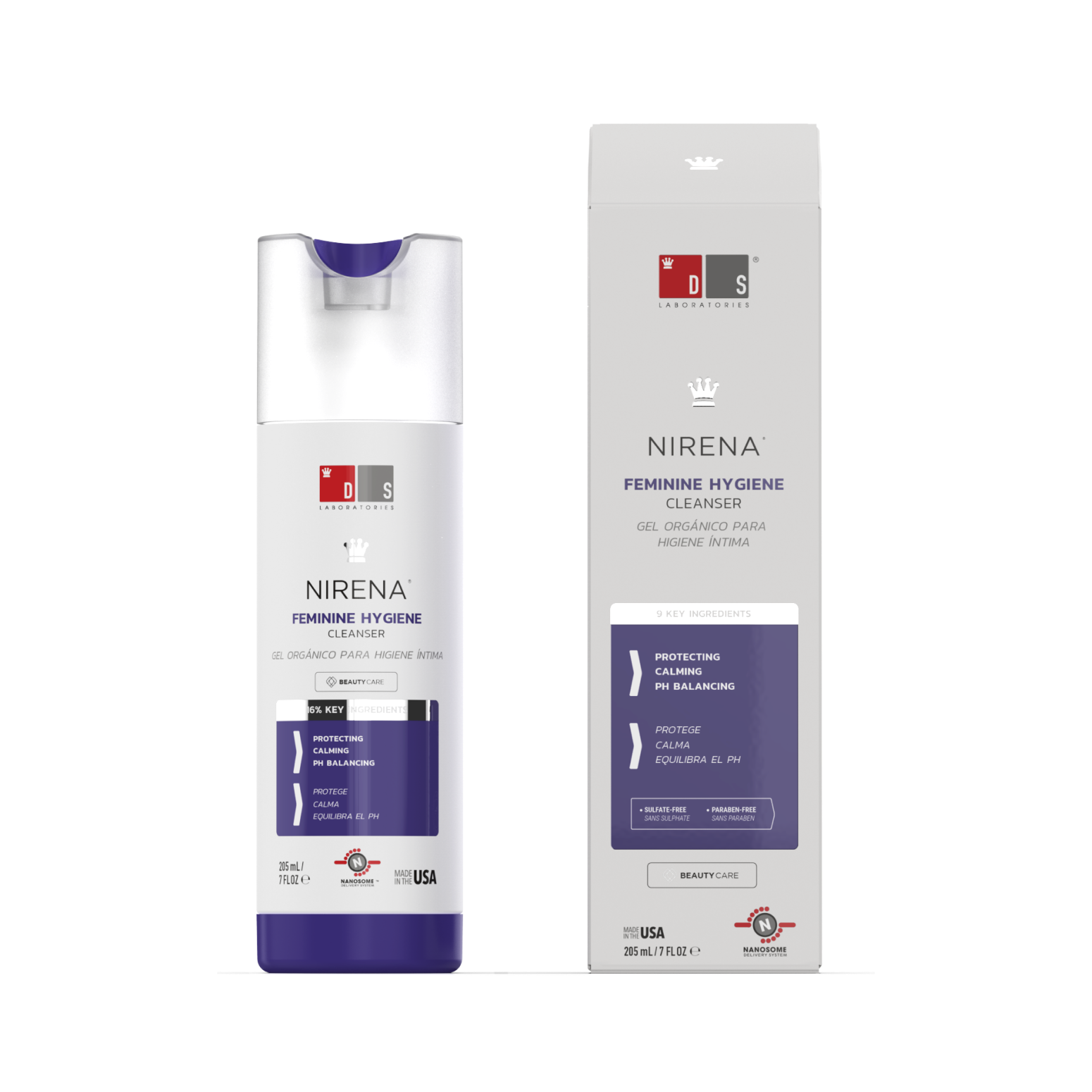 Clinical Studies
First and foremost, DS Laboratories is a technology company aggressively focused on innovation. All our products have active pharmaceutical ingredients that ensure the best quality and provide high added value.
9 KEY growth-focused ingredients
Allantoin
Allantoin is a world-class moisturizing ingredient that is both gentle and non-irritating. Designed to aid in wound-healing and promote skin smoothness, allantoin is effective for promoting vaginal health.
Brazilian Peppertree
Brazilian Peppertree is a powerful botanical commonly used to treat vaginal bacterial infections.
Lactobacillus Cassei
Lactobacillus is a beneficial bacteria that lives in the vaginal environment. Nirenä®'s formula helps promote and support it.
Berberis Vulgaris
Berberis Vulgaris is also called barberry. This botanical is used to treat uterine and vaginal infections and disorders and maintain PH balance.
Chamomile
Chamomile is a calming ingredient commonly found in teas and healthcare products. It's also ideal for getting rid of candida overgrowth and other fungal infections.
Polyglucoronic Acid
Polyglucuronic Acid is a powerful treatment for bacterial vaginosis or yeast infections.
Burdock
Burdock is a purifying element commonly used to promote healthy vaginal ecology and stave off uncomfortable bacteria.
Xylitol and Lactitol
Xylitol and Lactitol work together to inhibit bacterial growth and prevent vaginal infections.
Rose Oil
Rose oil promotes healthy tissue regeneration and can prevent vaginal tissue tears and dryness, while also promoting healthy vaginal ecosystem.
Nuestro Advanced Nanosome Delivery System® encapsula y libera de manera constante los ingredientes activos, proporcionando resultados más eficaces y duraderos en menor tiempo.
BUENOS PARA TI,
BUENOS PARA EL PLANETA
Nos tomamos en serio nuestro compromiso con el medioambiente, tanto en nuestros productos como en nuestros envases. Con este fin introdujimos envases oxobiodegradables, es el mismo gran producto pero con un 90% menos de residuos.
Aprende más
Consistency = Success
Subscribe & Save 10-20%
Buy Once, We'll Do The Rest!
COMPRA AHORA
Womens Essential Beauty Kit
OLIGO + VEXUM + KERAMENE + NIRENA + REVITA LASH (Body Optimizer)
Spectral.LASH®
Serum estimulante para el crecimiento de pestañas
$ 1,190.00
DS LABORATORIES® PARTICIPA CONSTANTEMENTE EN