Nia FIX
Instant Bond and Cuticle


Restructuring System

NIA FIX is a revolutionary bond restructuring and advanced cuticle restoring product that transforms damaged/treated hair into softer, stronger, healthier, more vibrant looking hair. It physically repairs bonds and the cuticle from the inside out.
Repairs Chemically Damaged Hair

Color and chemical treatments damage hair over time. Without attention, this damage can translate into dry, damaged, frizzy tresses. NIA FIX comes in to resolve that damage and protect your hair from future damage.

Reduces Breakage

Don't let your hair fall victim to the stresses and strains of daily life. NIA FIX strengthens hair to reduce breakage and promote strength, both now and in the future.
Next generation HAIR CARE
Detangle, Moisturize, and Boost Shine
Protect Your Color
This reparative formula works to extend hair color and prevent color washout. Enjoy rich color longer with NIA FIX.
Repair Split Ends
Equipped with a powerful restructuring complex, this formula puts a stop to split ends and infuses hair with long-lasting moisture.
Powered by Natural Botanicals
Rich in botanicals, NIA FIX combats environmental stressors and reduces damage, for healthier, softer, more vibrant hair.
Who needs Nia FIX
Men & Women
All stages of hair damage
Looking to repair and restructure colored hair
Directions:
NIA FIX™ is a two-step restructuring system to be used on severely damaged hair and after lightening/coloring/bleaching services. This system enhances and prolongs the effects of professional treatments.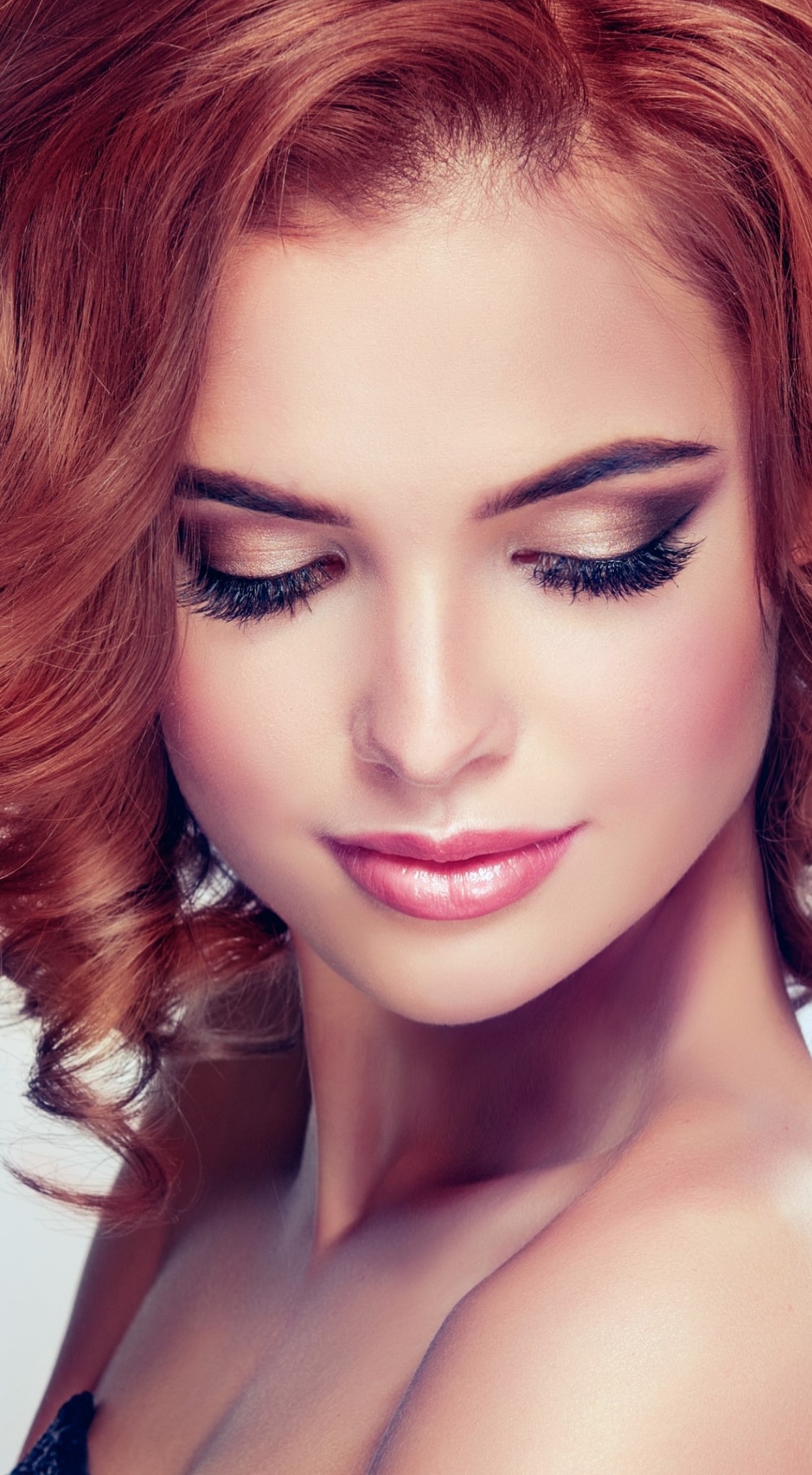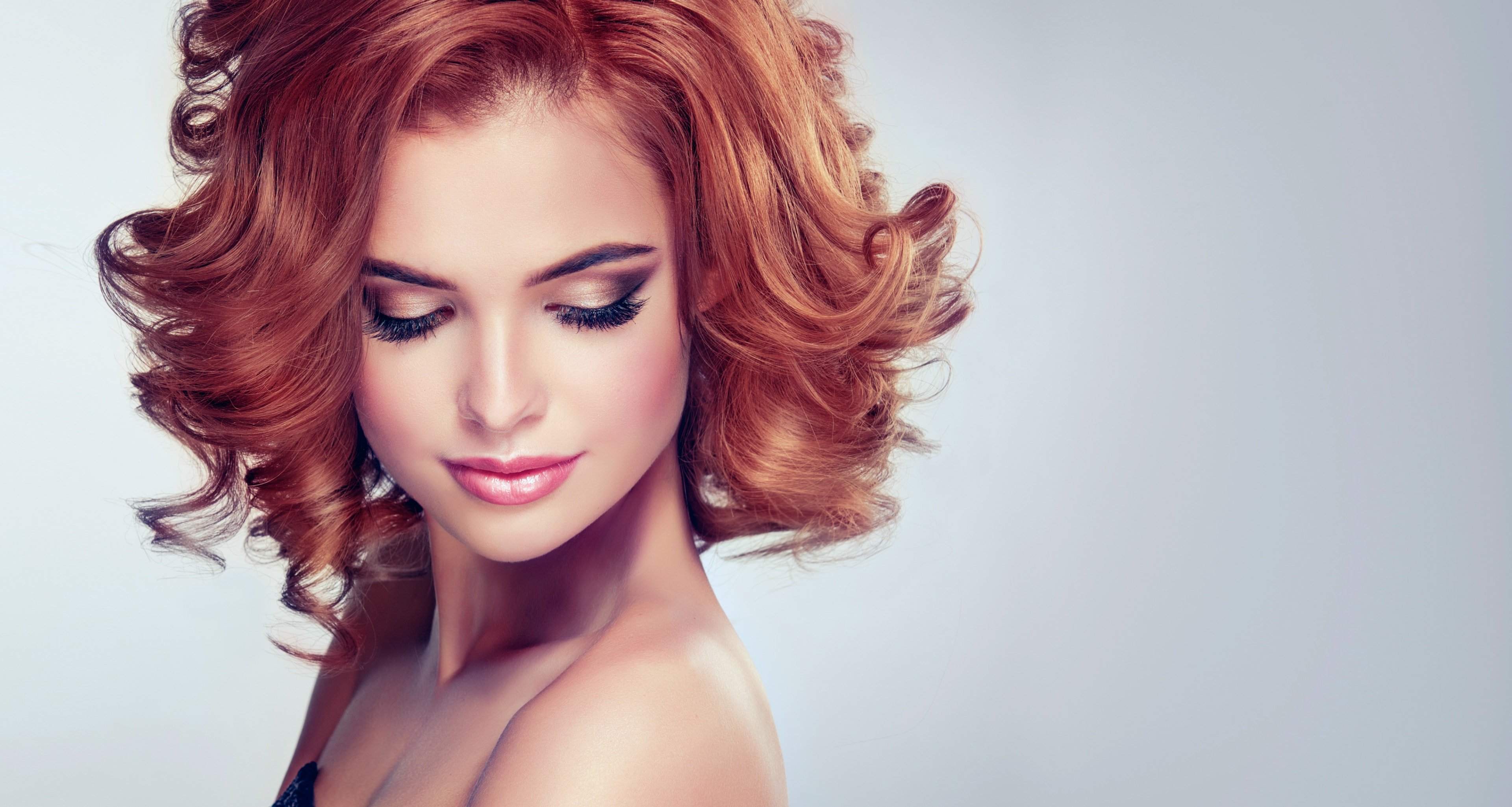 FIND thicker, stronger, more gorgeous hair
Tu búsqueda de productos que realmente funcionan ha acabado. Exhaustivos estudios clínicos demuestran la efectividad de nuestra gama.
Tecnológicamente Superiores
Comprobamos y verificamos rigurosamente todas las afirmaciones de nuestros productos a través de estudios clínicos que respaldan su eficacia. Si alguna de ellas no ha sido verificada mediante tales medios, no se utilizará en nuestros productos.
Recomendados por Dermatólogos Mundialmente
A diferencia de muchos productos que contienen ingredientes que pueden dañar la piel y cabello, nuestros productos cuentan con pruebas de seguridad y están avalados por miles de dermatólogos, por lo que puedes estar seguro de que recibes el mejor tratamiento.
Calificados Como Excelentes Por Nuestros Clientes
Compruébalo tu mismo, pregunta a nuestros clientes. Tenemos más de 10.000 reseñas de cinco estrellas, y cada día llegan más. ¡A nuestros clientes les gustan nuestros productos y también te gustarán a ti!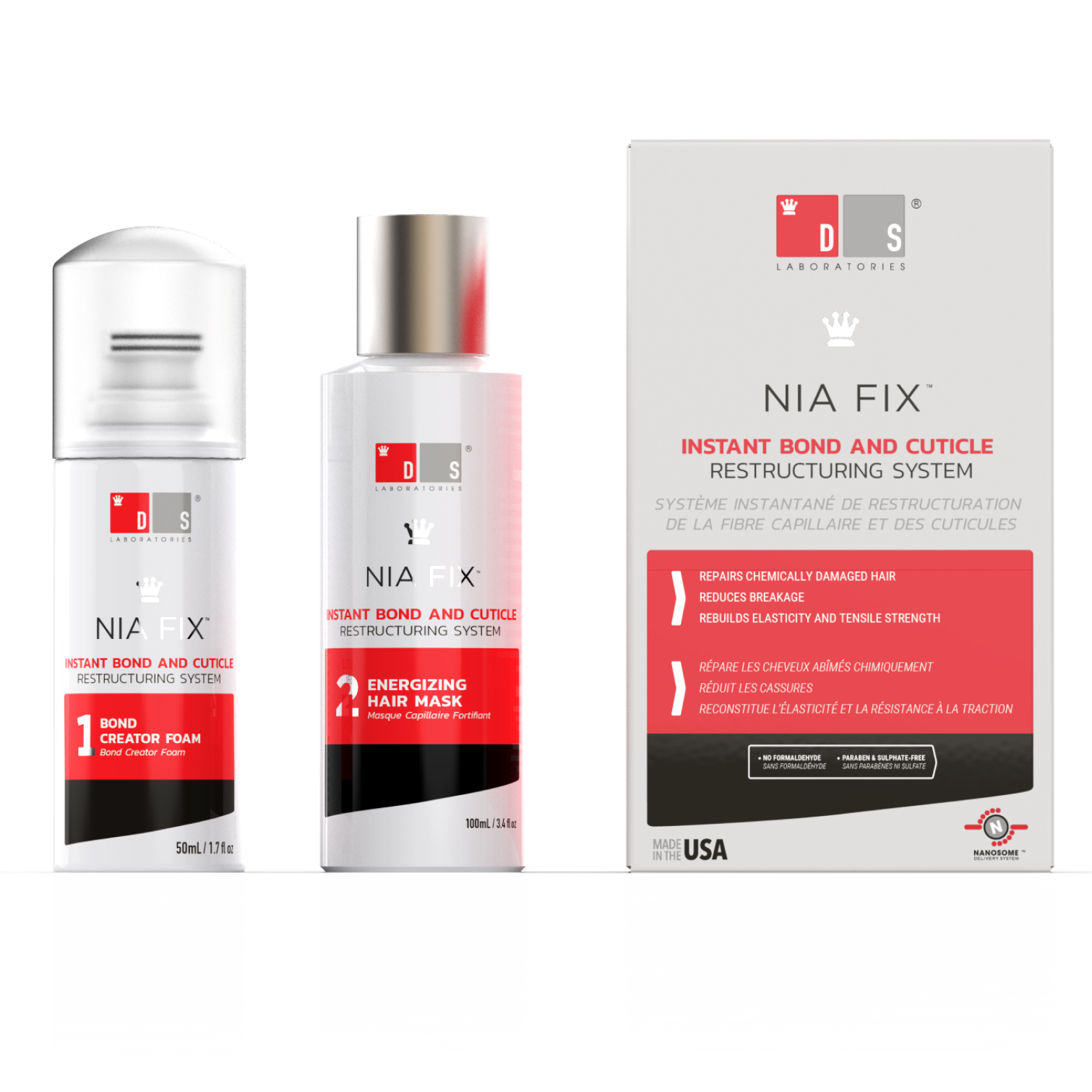 Performance Studies
First and foremost, DS Laboratories is a technology company aggressively focused on innovation. All our products have active pharmaceutical ingredients that ensure the best quality and provide high added value in the care of hair problems.
Protein & Natural Extract Compounds
Protein and Natural Extract Compounds moisturize and condition hair and scalp, leading to a shiny, lustrous appearance.
Honey Bee Moisture Complex
Ideal for improving the strength of hair, Honey Bee Moisture Complex supports healthy growth and strength.
Panthenol
Panthenol improves damaged hair by improving effects of hair elasticity, moisture retention and flexibility.
Tocopheryl Acetate
Tocopheryl Acetate is a soluble nutrient that supports growth and hydration.
Green Tea Extract
Green Tea Extract is a powerful antioxidant that reduces inflammation and keeps hair healthy.
Ginseng
Ginseng promotes hair growth and reduces hair loss. It also helps to stimulate the scalp, encouraging hair growth over time.
Aloe Barbadensis
Aloe Barbadensis combats buildup and dandruff and eliminates bacteria, paving the way for healthy hair growth.
Comelanin Q10
Comelain Q10 offers powerful anti-aging effects on hair, restoring a youthful, vibrant appearance.
Betaine
Betaine is a powerful protectant used to clean hair and reduce buildup
Nuestro Advanced Nanosome Delivery System® encapsula y libera de manera constante los ingredientes activos, proporcionando resultados más eficaces y duraderos en menor tiempo.
BUENOS PARA TI,
BUENOS PARA EL PLANETA
Nos tomamos en serio nuestro compromiso con el medioambiente, tanto en nuestros productos como en nuestros envases. Con este fin introdujimos envases oxobiodegradables, es el mismo gran producto pero con un 90% menos de residuos.
Aprende más
Consistency = Success
Subscribe & Save 10-20%
Buy Once, We'll Do The Rest!
COMPRA AHORA
REVITA PRODUCT COLLECTIOn
Shampoo Anticaída Estimulante del Cabello
Shampoo anticaída estimulante del cabello con CBD
Suplemento anticaída
DS LABORATORIES® PARTICIPA CONSTANTEMENTE EN