KERAMENE
Body Hair Minimizer
Advanced science body hair reducing cream helps maximize the effects of shaving, tweezing and waxing. This unique formula works in two ways, first by inducing the catagen state of hair growth to stop hair from growing and then second by suppressing keratinocyte production so that existing hair grows slower. Formulated with vitamin E for protecting & conditioning benefits and witch hazel water to prevent ingrown hairs.
Skip Shaving

This unique formula works by first inducing the catagen stage of hair growth. This stops hair from growing. Then, it suppresses keratinocyte production to make existing hair grow slower.

Fewer Ingrown Hairs

Keramene contains witch hazel, to battle inflammation and reduce ingrown hairs.
Thinner, Softer, Less Visible Body Hair
Nobody wants to battle with unsightly body hair. Keramene® thins, softens, and reduces the appearance of body hair.
Smooth, Beautiful Skin
Keramene® decreases body hair while also nourishing skin, for a fresh, glowing appearance.
Ideal for Sensitive Areas
Thanks to its gentle yet effective compounds, Keramene is perfect for use on the back, bikini area, legs, and arms.
Anti-Inflammatory
Unlike other products, Keramene won't inflame or irritate skin. Featuring powerful anti-inflammatory ingredients like Witch Hazel, Keramene helps reduce swelling and inflammation on your most delicate skin.
Spend Less Time Maintaining
Keramene makes it possible to spend less time waxing, shaving, or tweezing. By stunting hair growth, this advanced formula gives you hours back each month.
High-Quality Conditioning
You can't address body hair without also conditioning the areas in question. Keramene provides robust moisturizing for healthier skin.
Who needs KERAMENE
Men & Women
Excessive or unwanted body hair
For use in areas such as the face, legs, and bikini zone
Directions:
For maximum results, apply a generous layer of Keramene® twice per day to the desired areas. To accelerate results, shave or wax prior to applying Keramene®. After achieving desired results, it is possible to switch to once per day. Continue treatment to maintain hair-free skin.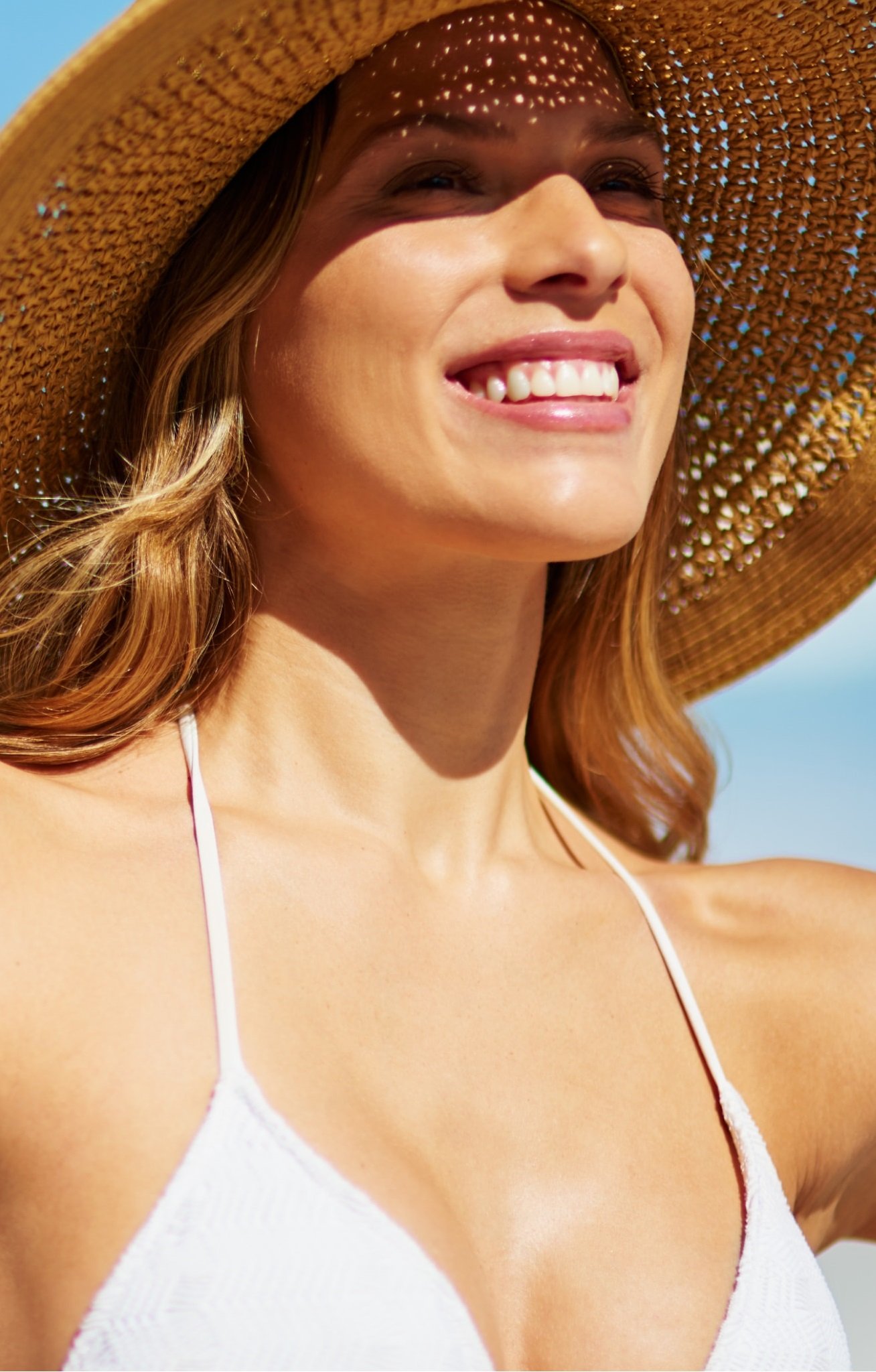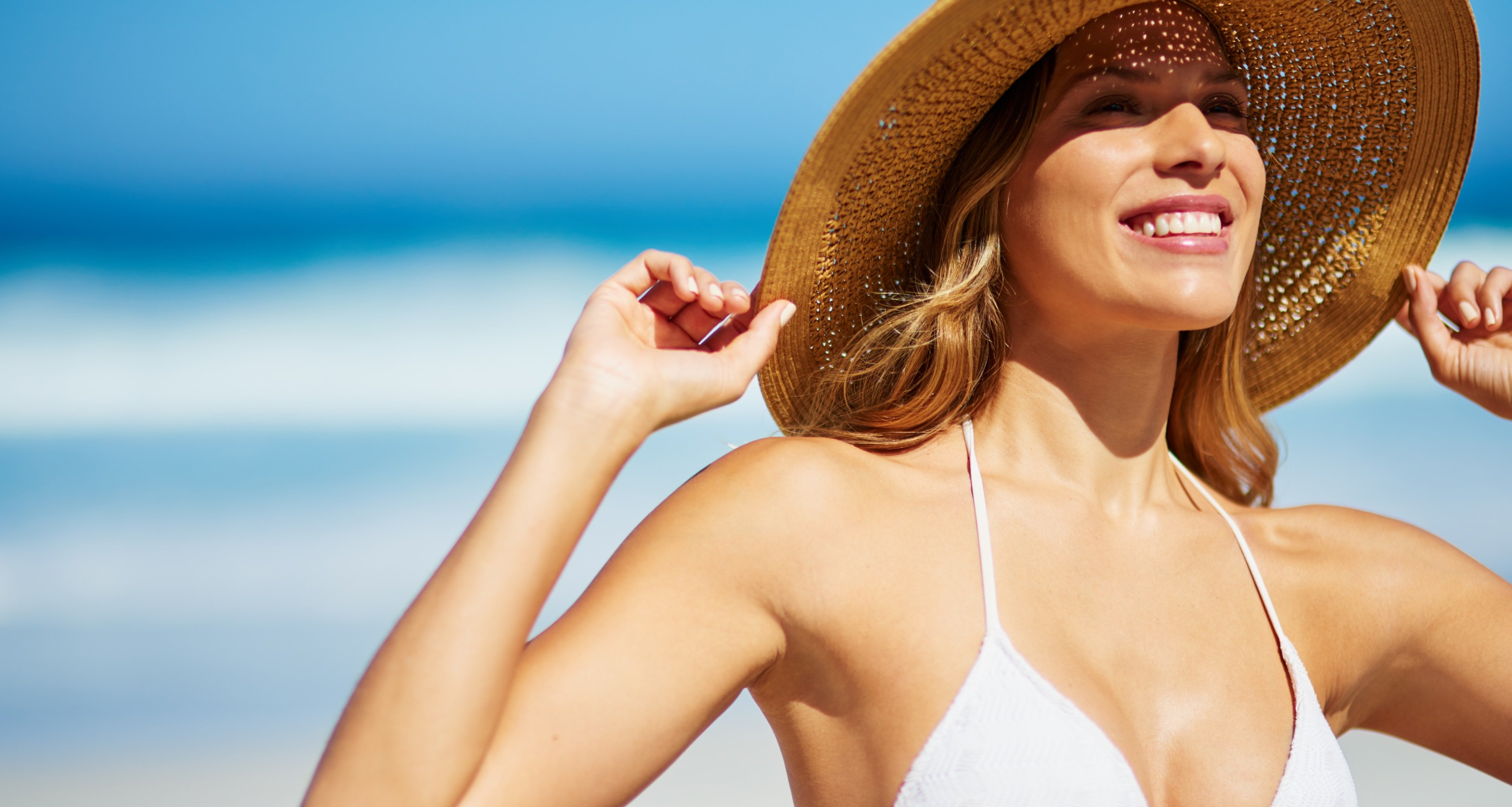 Tu búsqueda de productos que realmente funcionan ha acabado. Exhaustivos estudios clínicos demuestran la efectividad de nuestra gama.
Tecnológicamente Superiores
Comprobamos y verificamos rigurosamente todas las afirmaciones de nuestros productos a través de estudios clínicos que respaldan su eficacia. Si alguna de ellas no ha sido verificada mediante tales medios, no se utilizará en nuestros productos.
Recomendados por Dermatólogos Mundialmente
A diferencia de muchos productos que contienen ingredientes que pueden dañar la piel y cabello, nuestros productos cuentan con pruebas de seguridad y están avalados por miles de dermatólogos, por lo que puedes estar seguro de que recibes el mejor tratamiento.
Calificados Como Excelentes Por Nuestros Clientes
Compruébalo tu mismo, pregunta a nuestros clientes. Tenemos más de 10.000 reseñas de cinco estrellas, y cada día llegan más. ¡A nuestros clientes les gustan nuestros productos y también te gustarán a ti!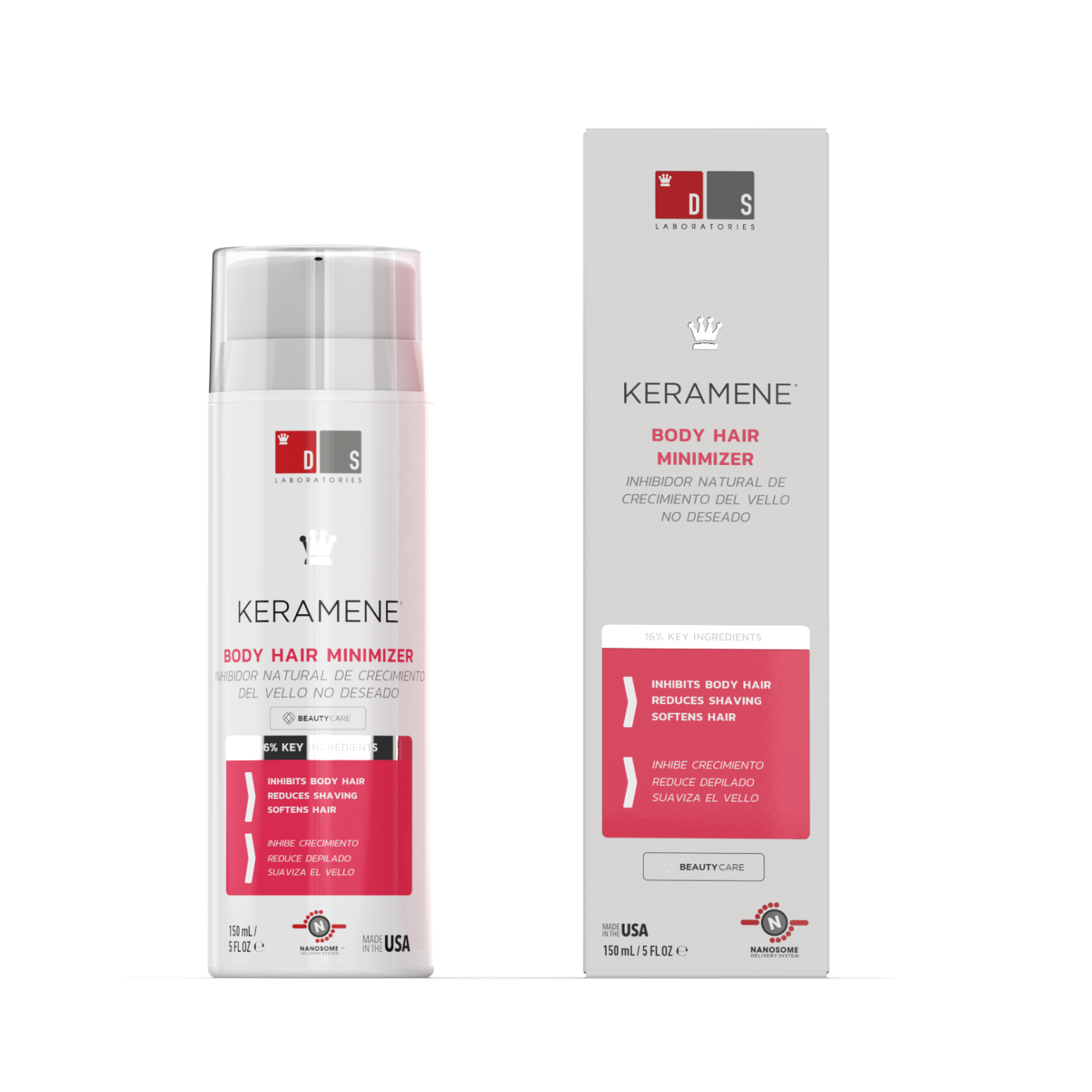 Clinical Studies
First and foremost, DS Laboratories is a technology company aggressively focused on innovation. All our products have active pharmaceutical ingredients that ensure the best quality and provide high added value.
4 KEY growth-REDUCING ingredients
Apple Polyphenol
Polyphenol derived from apples has power effects on preventing and reversing oxidation, inflammation, and glycation. It also promotes keratin production in hair follicles for increased growth.
Palmitic Acid
Palmitic Acid contains high levels of antioxidants, which help prevent free radical damage to the skin. This promotes a radiant, youthful appearance.
Nordihydroguaiaretic acid (NDGA)
Nordihydroguaiaretic acid (NDGA) reduces inflammatory responses in skin. It also hydrates and conditions.
Hamamelis Virginiana
Hamamelis Virginiana, or Witch Hazel, is a powerful skin conditioner. Known to enhance the appearance of damaged skin, Witch Hazel moisturizes and prevents flaking.
Nuestro Advanced Nanosome Delivery System® encapsula y libera de manera constante los ingredientes activos, proporcionando resultados más eficaces y duraderos en menor tiempo.
BUENOS PARA TI,
BUENOS PARA EL PLANETA
Nos tomamos en serio nuestro compromiso con el medioambiente, tanto en nuestros productos como en nuestros envases. Con este fin introdujimos envases oxobiodegradables, es el mismo gran producto pero con un 90% menos de residuos.
Aprende más
Consistency = Success
SUBSCRIBE & SAVE 20% OFF OUR SKIN
BEAUTY LINE PRODUCTS
COMPRA AHORA
Womens Essential Beauty Kit
OLIGO + VEXUM + KERAMENE + NIRENA + REVITA LASH (Body Optimizer)
Spectral.LASH®
Serum estimulante para el crecimiento de pestañas
$ 1,190.00
DS LABORATORIES® PARTICIPA CONSTANTEMENTE EN